MOST EXPENSIVE WRIST WATCH BRANDS IN THE WORLD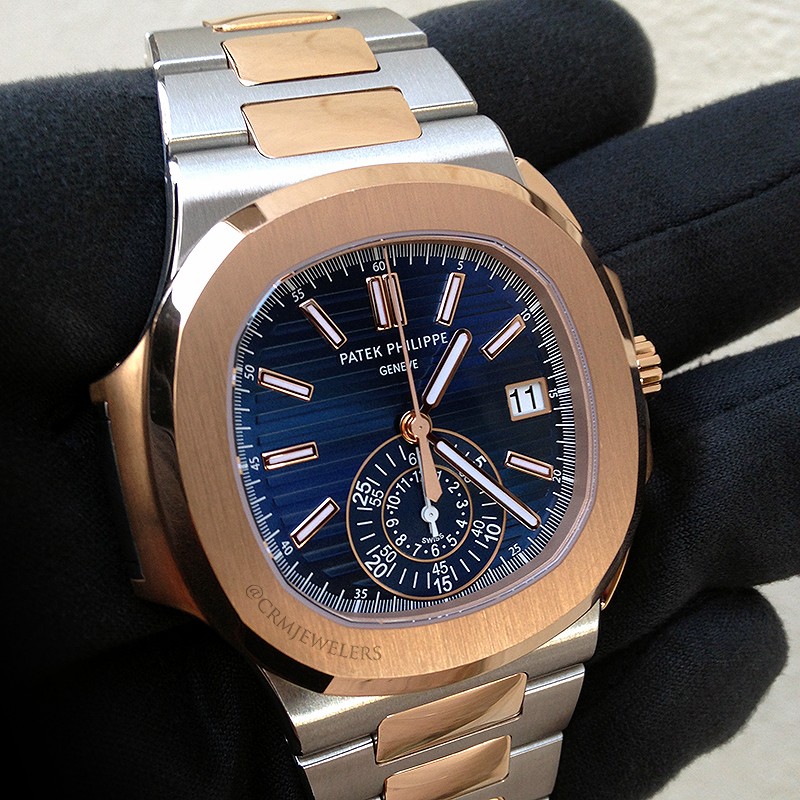 Since a long time now, watches have been used for collective, aesthetic and practical purpose. For one person, it is just a device used for telling time and for another, it can be a symbol of status and achievement. Watches dates back to 14th century in one form or the other.
MOST EXPENSIVE WRIST WATCH BRANDS IN THE WORLD
Here we are giving you the list of TOP-5 most expensive wrist watches that are sure to catch your eyes and loose your pockets.
1) PATEK-PHILIPPE: Founded in 1839 by Antoni Patek-Adrien Philippe and headquartered in Switzerland. The watches are well known for its Chronographs minute repeater and perpetual calendar. It took 3 years to design and 5 years to produce the Patek Philippe Henry Graves Super complication . It was the most complicated piece produced and was introduced in 1933 in the market. Patek-Philippe stands 1st in the list
2) VACHERON CONSTANTIN: Founded in 1755 in Geneva, Switzerland by Jean Marc Vacheron. The most expensive piece of the company till date was Killista, valued at $ 5 Million in 1979, since then the value has increased and fetched a huge amount of $ 11 Million. The 26th anniversary watch that featured the most complicated and expensive wrist-watch in the mechanical class was released in 2015. It took 3 watchmakers and 8 years to build. It's the 2nd most expensive watch brand today.
3) BREGUET: Established in 1775 in Paris, France by Abraham Kousi Breguet. This is one of the oldest companies in the world today. Their 1st wrist watch came out in 1810. The cost of Breguet watches ranges between $ 6000 to $ 400000 with the Tahitian mother of Pearl. Having an ultra modern look, Breguet stands 3rd in the list today.
4) A. LANGE & SOHNE: Founded in 1845 in Glashutte, Germany by Ferdinanad Adolph Lange, the brand is famous for their watches featuring variety of high end materials which includes Yellow Gold, White Gold, Rose Gold and Platinum.  Identified by the signature Glashutte I/SA which stands for the name Saxony; the city which manufactures these expensive timepieces. This luxury watchmaker stands 4th in the list .
5) AUDEMARS PIGUET: Widely known for their collectible examples, the brand was founded by Jules Loouis Audemars and Auguste Piguet in 1875. Meeting the criteria of sheer stylishness and luxury, the watches are produced. The best material with and impressive workmanship having brilliance in aesthetic designs are combined. The brand is known for its Ocagonal Royal Oak example made of stainless steel and platinum edition crafted in 2006 with just 20 pieces around the world. Having headquarters in Switzerland, Audemars Piguet stands 5th in the list.
So folks, here is the list of BEST TOP-5 Wrist Watch Brands around the World today. Go, check out their collection, make a purchase and flaunt your style in luxury.