Why Is Car Insurance Mandatory In India?
People in general often wonder why a Car Insurance is mandatory in India. The money is mine and I would spend it the way I want, why am I being forced to buy the Insurance?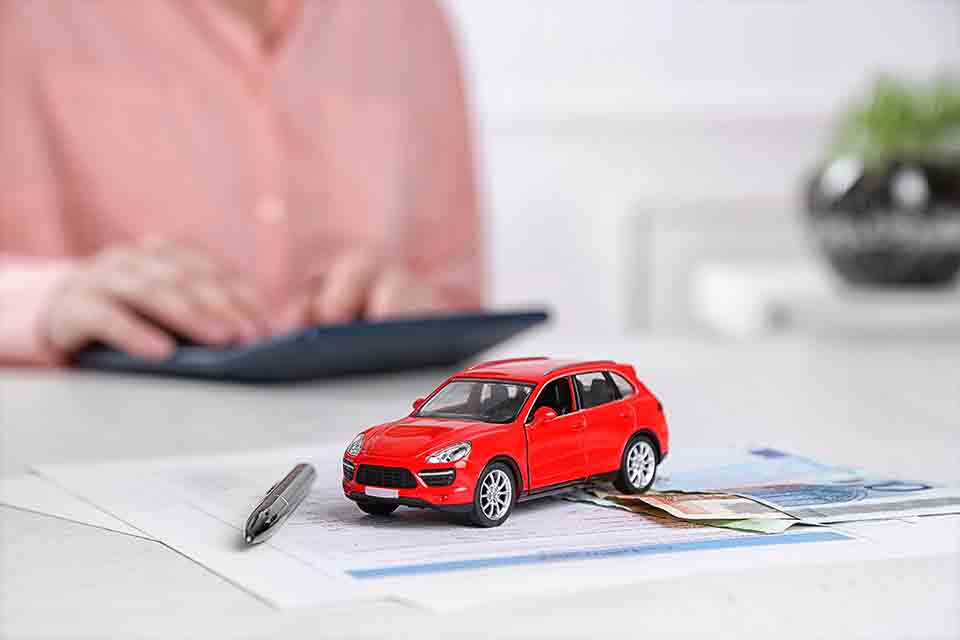 The word Insurance designs up a rough picture in our mind when we hear about it of a financial protection in our mind which helps us sail financially smoothly through rough times. Through insurance, a person secures the future against unfortunate events and this is the basic purpose which is served by an insurance policy.
Insurance has suddenly taken the center stage because of the increase in penchant of individuals towards all kinds of loans. Insurance not only helps through financial support but also the protection against financial harm.
Insurance is purchased for humans as well as vehicles and in India; car insurance has been made mandatory in the recent years as per the Motor Vehicles Act 1988. There are 2 types of car insurance: Third Party Liability Insurance or Comprehensive Insurance.
Car Insurance provides advantages like Coverage, No Claim Bonus, Peace of Mind, etc. It is mandatory to buy the car insurance because:
It protects the third party
Avoid long and cumbersome legal processes and costs
Road Fatalities
Hospital Bills
Personal Accident Cover
Support to Family
Buying Insurance is as same as saving money to cover yourself financially in the case of road accidents but the scope of saving increases when you have an insurance policy from a trusted company to back you, reduce financial loss and compensate fairly.