Untold Beautiful Love Story Of Priyanka Chopra – Nick Jonas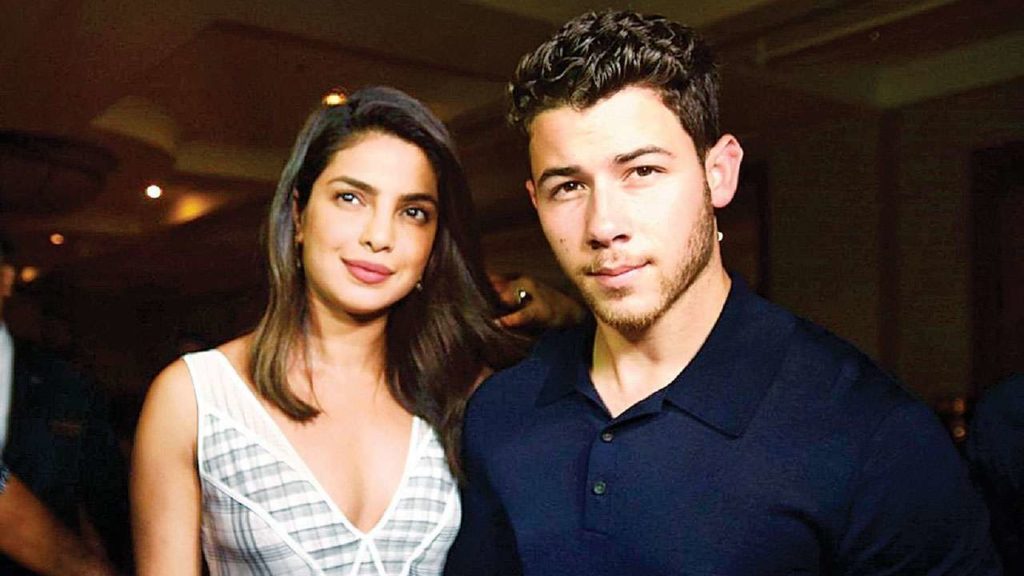 Meet the popular, globally known icons who are also now engaged to each other; Priyanka Chopra and Nick Jonas. The new celebrity couple in the industry who kept their fans entertained since the time they entered the industry with their performances.
Untold Beautiful Love Story Of Priyanka Chopra – Nick Jonas
Their love story started as many others' ; through a common friend after which they connected over texts and calls for six months before meeting up in person and then attending Met Gala together, as friends, Nick says in an interview. People usually thought and have been asking both of them whether they are in a relationship or not and it came as a big No until they met again and felt spark for each other and decided to get into a relationship.
Finally putting all rumors to rest, the couple on August 18, 2018 has finally made it official after keeping everyone guessing for a very long time, with Indian traditional Roka ceremony on August 18, 2018 in Mumbai, India. In the low key Roka ceremony the actress wore a yellow suit and was looking stunning as always but Nick surprised everyone and stole the charm by wearing Indian traditional attire. How love struck both were, was the thing which no one was able to miss.
Some people say it's the music while others give credit to their mutual friend who became the cupid to bring them close, whatever be the reason, love between them happened and there is no looking back.
Since the time the couple has announced their relationship, they have been giving couple goals.
The couple was seen in Jodhpur few months back which gave rumors to the wedding venue and sources reveal that the couple have decided their dream wedding venue and will be tying the knot in November in Umaid Bhavan, Jodhpur which will be a small ceremony of 200 close friends and family members. It is also reported that Nick Jonas and Priyanka Chopra have recently purchased a huge mansion in Beverley Hills worth $6.5 million and are going to live in super sexy mansion which spreads around 4129 square feet with 5 bed room, a floating guest wing and an extended terrace made of wood wrapping around the swimming pool. It is said to be the same place where Nick popped up the question to Priyanka.
Recently, Priyanka Chopra's mother Madhu Chopra shut down all the speculations about the wedding date by saying that both have work commitments which are needed to be finished and wedding will take some time.
We wish the couple a happy married life and a successful career ahead.