Story Of Mount Abbott Lohaghat – India's Most Haunted Places To See
One of the spookiest places in India, located in the Champawat district of Uttarakhand, the place is basically a Bungalow on the Abbott Hill in the lap of Himalayas called "ABBEY" where locals have reported seeing mysterious activities. Once it gets dark no one dares to visit near the place because of fear.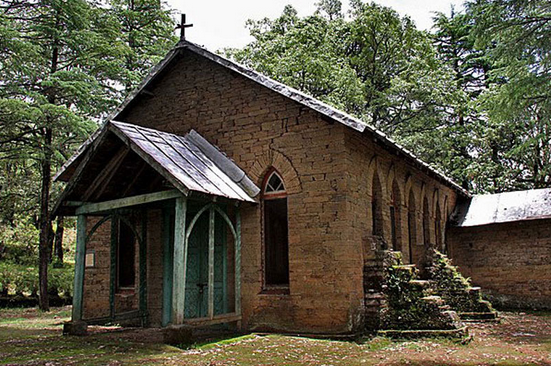 Story Of Mount Abbott Lohaghat
If you look at the bungalow, you will find it just like any other British era's construction. Painted white and surrounded by trees giving it a peaceful look. After construction the owner Mr. Abbott lived here for a very long time with his family but after few years they donated the place for building a hospital in 1920's. It has everything to increase your curiosity – A hospital, a graveyard and a neglected church.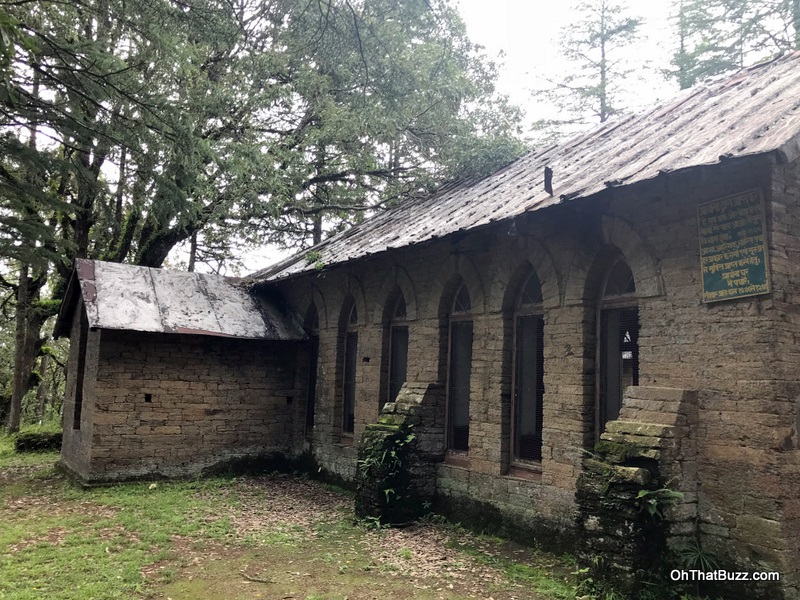 The Hospital was a charitable trust and thus there were lots of patients all the time. Clean atmosphere, Good medical facilities were the reasons for the popularity of the hospital but few years later a new doctor named Morrison joined the place and everything changed. It is said that the doctor had a divine power of seeing the future but he never predicted any good events in the lives of the patients, instead, he only predicted the deaths. By looking at the existing patients and new entrants, he was able to predict the exact date of his death, thus, before a few days of the predicted date, the patient was transferred to a special ward, "MUKTI KOTHRI". Locals believed that the doctor was powerless and used to perform some gut-wrenching and evil experiments which can give you shivers and he used to kill the patients to prove himself right and now the souls of those who were killed are moving around the and have cursed the place.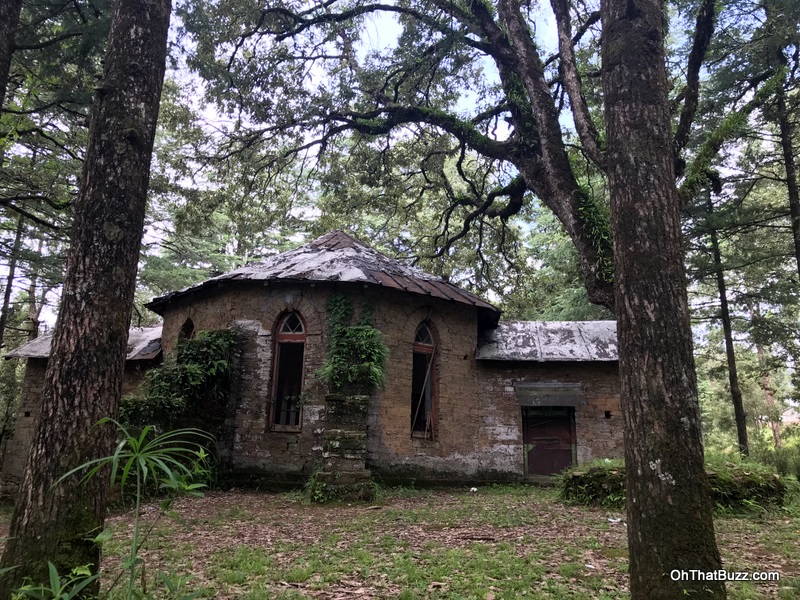 Although, it is seen as a haunted place still there are lot of other things you can visit the place for. From scenic beauty to Mahseer fishing in Punchashver. One of the best place to experience the European settlement based in Kumaon region. You can also experience the world's longest and highest mountain range. The valleys in the Shivalik mountain range can be seen from here. To the North it has Pithoragarh and to the East, it has Nepal.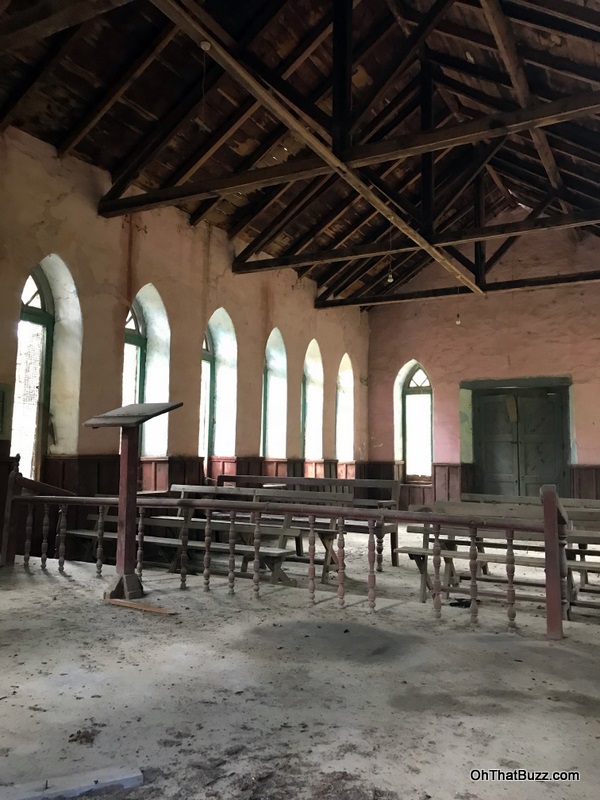 If you are a fan of visiting and exploring haunted places, this one has to be in your list.
Watch the video below to hear the tale of haunted mount Abbott by local care-taker.