7 Places To Visit In India For Summer Vacations With Family
Summer has paved in and as the sweltering season approaches, kids, parents and teachers start rejoicing in the anticipation of the vacations. Scorching sun brings in this good news for all and with schools and colleges being closed, everyone has a beautiful opportunity to travel around with family. Summer vacations are a wonderful time to bond with your extended families as well and if you are looking for a pleasant getaway to create long lasting memories, here we bring you the list of famous places which you can try this year:
7 Places To Visit In India For Summer Vacations With Family
LADAKH:
If you love road trips, Ladakh road trip is a must with family! Our founders too went on a road trip to Ladakh from their home city- Kanpur. The beauty of Ladakh is un-matchable. Also, most of the prepaid networks don't really work in that region, so it's perfect place for a digital detox and just to enjoy the beautiful views with family.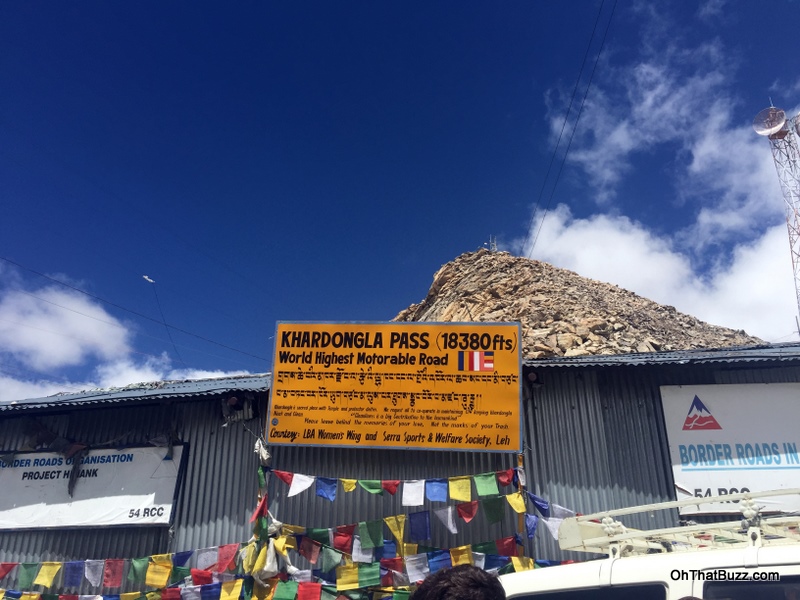 MUNNAR:
A family vacation under The Umbrella of Kerala. A holiday is well spent when you are in Munnar amongst lush green rolling hills and sprawling tea gardens. Pothamadu is always ready to welcome you with land of coffee, cardamom and tea. Sita Devi Lake is an ideal picnic spot.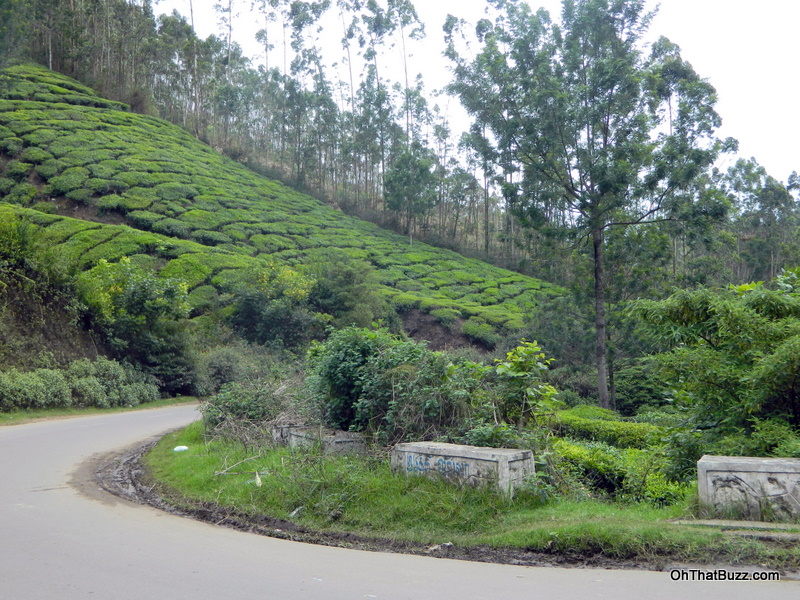 DHARAMSHALA:
One of the most peaceful places and the home of his highness Dalai Lama, Dharamshala is a perfect place for an escape with family during summers. The influence of Buddhist culture makes the experience even more calm and memorable. Though there are many monasteries to visit in Dharamshala and McLeod Ganj but we strongly recommend you to visit the Gyuto Tantric Monastery! Wondering why? Have a look at the photo below!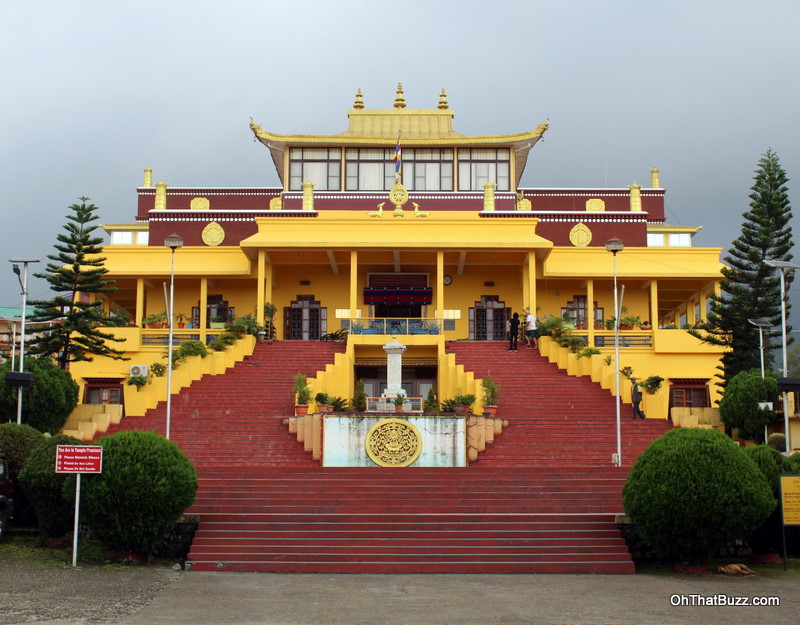 NAINITAL:
It is famously known as Family Holiday Amidst Nature's Best. Stroll along the Mall Road and witness the gleaming lights around the lake and cheerful crowd. Also, don't forget to go shopping in the famous Tibet Market near the Naina Devi temple.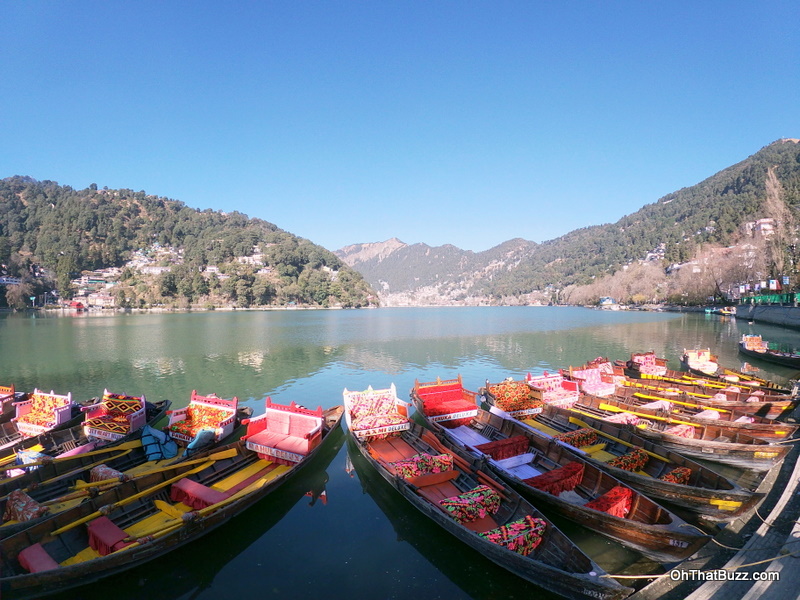 SHIMLA:
It is also known as the Urban Summer Destination. It is an ideal destination to spend your summer holidays in India. It has home like experiences to offer which draws the attention of families looking for leisure yet a comfortable stay along with scenic surrounding. Satisfy your taste bud in and around the Mall Road.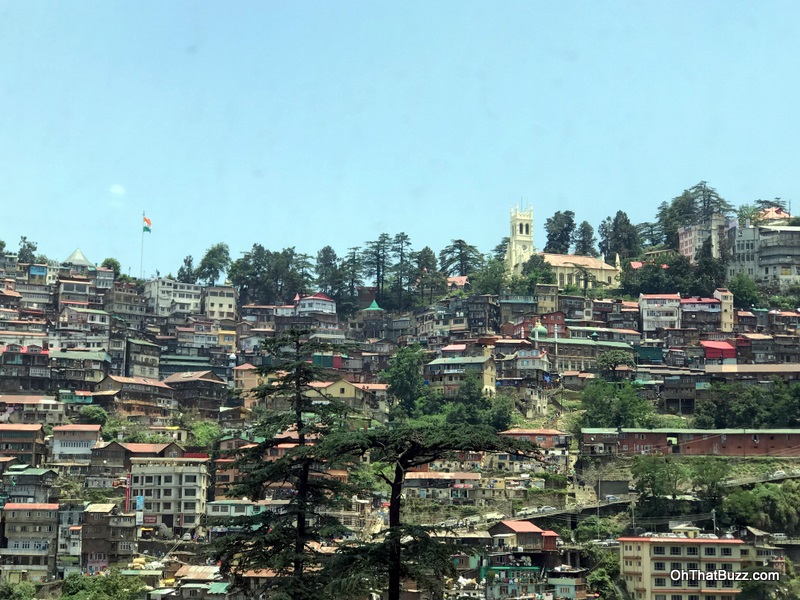 GOA:
'Anytime, any day, any season, Goa is always a good idea' -VoiceMates
Yes! We totally agree. Goa is always a good idea, anytime – any day – any season! Do we need to say more?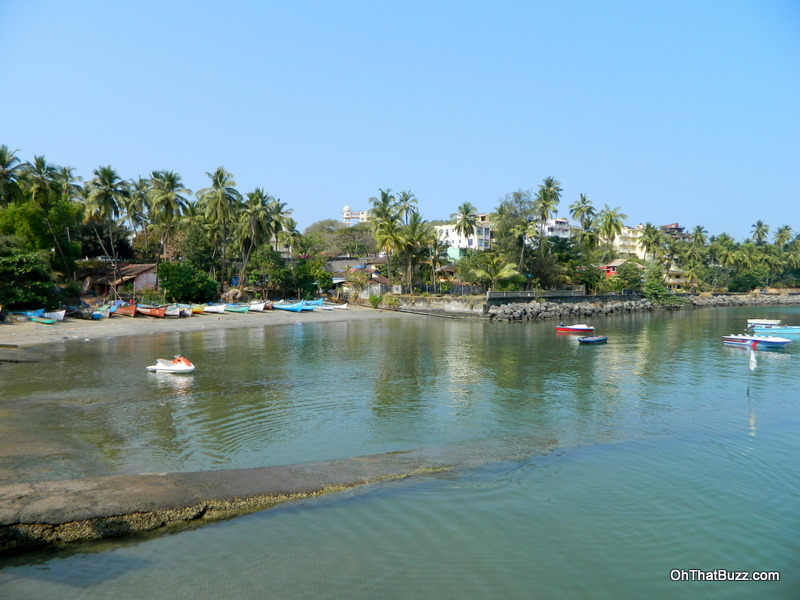 KASHMIR:
We wanted to end this list with the Paradise on Earth. Yes, once Mughal Emperor Jehangir said, '"If there is a heaven on earth, it's here, it's here, it's here.' And it is true! It is also known as the Valley of Adventure and Fun. It is not because of any holiday brochure or magazine but because you must. The beauty in Kashmir is divine and breathe taking along with heartwarming hospitality. Visit Gulmarg too! It's nearby Kashmir and totally worth!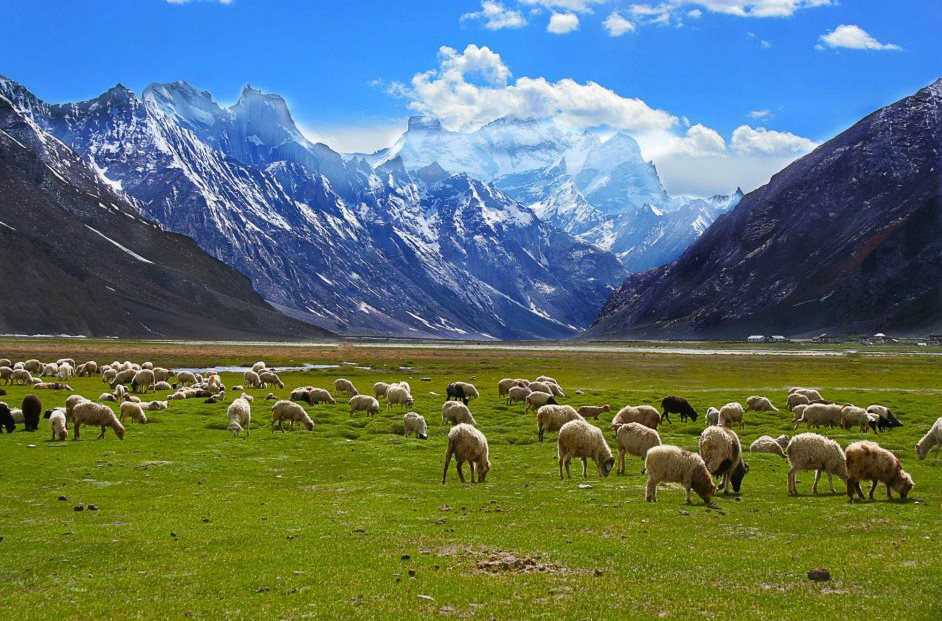 For more buzz, subscribe us!