Movies That You Can Watch On The Way To Work
Entertainment is something that everyone needs in this busy world. There are many ways that people use to do to get themselves entertained and watching movies is one of them. However, it's not possible for us to go cinema hall every day and televisions have now become very old dates in terms of content and also no one has time to sit on a single place to watch any movie.
That's the reason digital content is getting so much interest from the people. The best part of accessing digital content – everyone can watch their favourite film or any content whenever they want depends on their own time. In recent times, short movies especially have become a trending topic among people who love to watch movies online.
So, here we bring a list of short movies that you can watch on the way to work or whenever you are travelling.
Sone Bhi Do Yaaron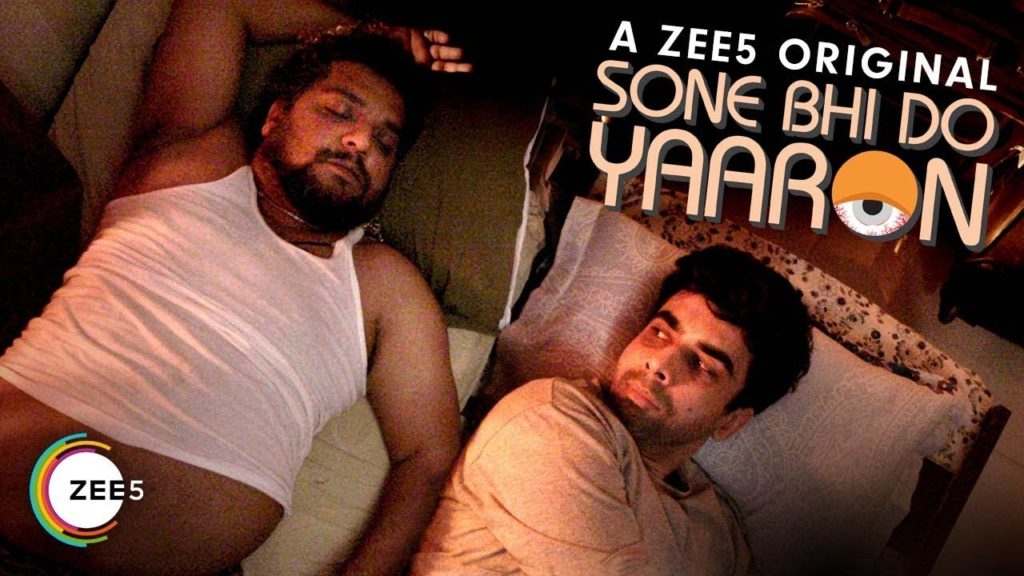 It's a short film which shows the importance of sleep. How a person has had a busy day and has to give an interview in the morning. He wanted to sleep on time to start his day smoothly, but his roommate's uncle visited his place and its a story of that night. What happened to that night is something many would relate to.
Tamashree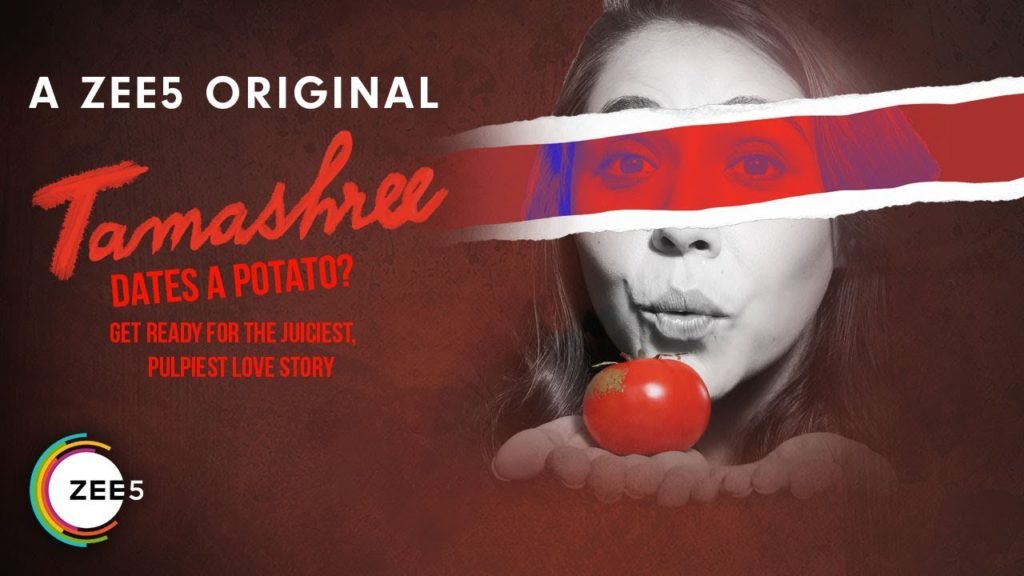 Tamashree is another ZEE5 Original starring Maanvi Gagroo (she also stars in the ZEE5 Original movie 377 Ab Normal). Its a story of a young woman who claims to be dating a tomato. Tamaatar Se Pyaar is really a unique and creative vision of India that any writer has written so far. So, watch the movie on ZEE5 to see this unrealistic yet quirky love story.
Guddu Engineer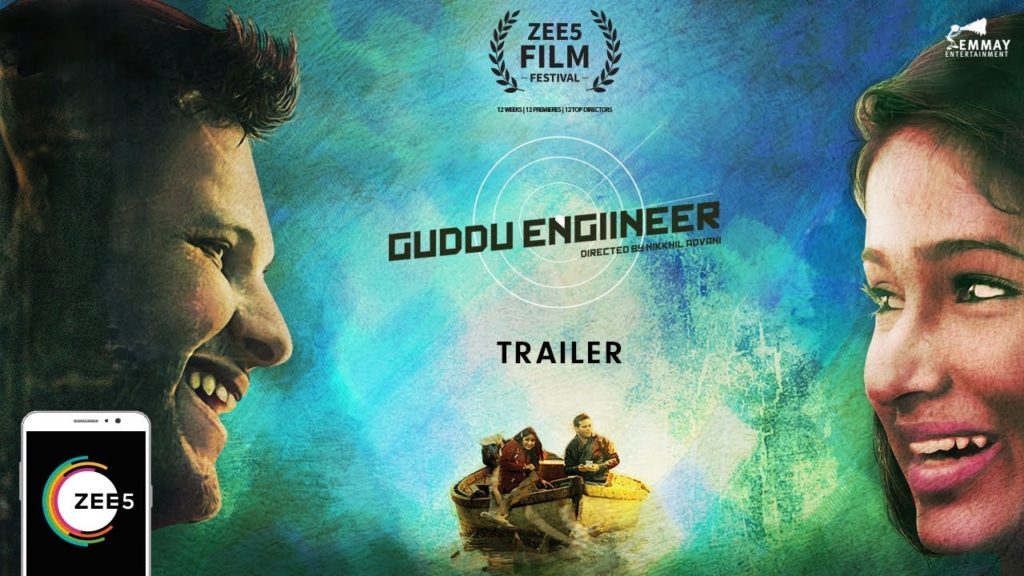 Its a short film by director Nikkhil Advani and story of this short film is written by Aseem Arora. With a short runtime of 52 minutes,Guddu Engineer is romantic drama brimming with strong emotions. In the film, a mute engineer student tries to impress his girlfriend by fulfilling the list of favourite things. How his decisions take a dramatic turn in the name of romance forms the basis of this simple yet powerful love story. Check out this review to know more about this movie.
Jeewan Hathi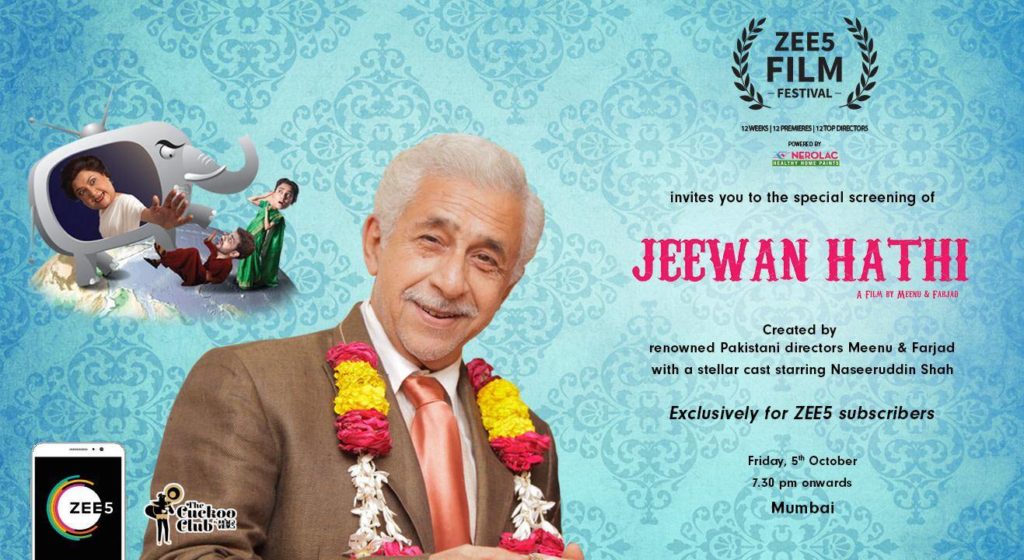 The film is a cutting-edge satire with a talented star cast such as Naseeruddin Shah, Adnan Jaffar and Samiya Mumtaz. Basically, a comedy movie based on a middle-class couple's life, the movie highlights the steady flow of controversies that media thrives on and the conflicts that follow for a common man.
Baarish Aur Chowmein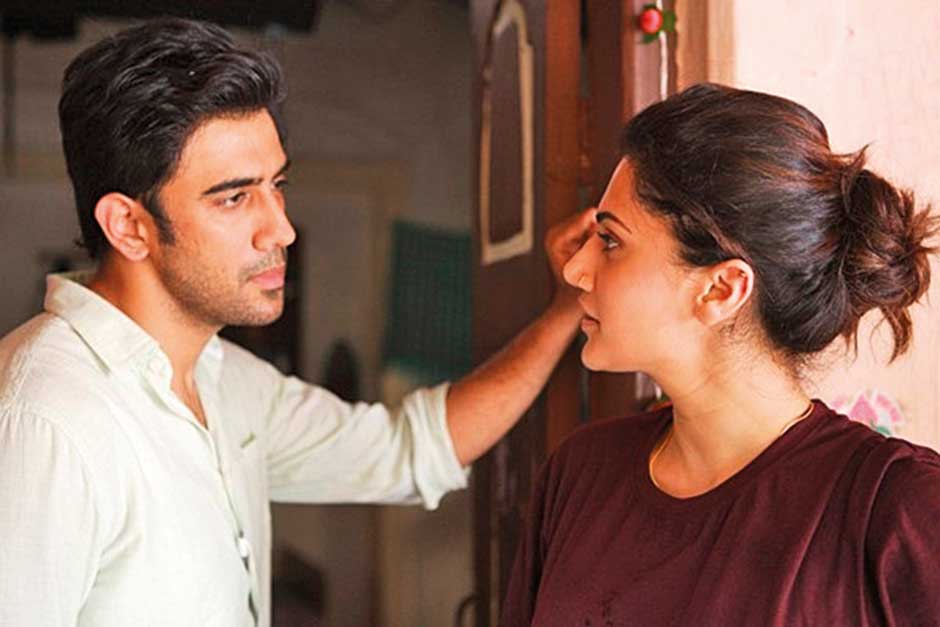 Staying in any place is the biggest challenge of anyone. This story highlights this issue by following the story of a man who is unable to rent a home as he is a Muslim. Desperate for a roof, he changes his name for a Hindu identity. However, what happens when he falls in love with the landlord's daughter and reveals his secret to her? You have to watch the film to know the climax of this interesting conflict.
So, prep up the binge list for your daily commute with all these movies from ZEE5. Are there any more suggestions you have for this list? We would love to hear your thoughts. Go to the comments to do so right away!
Image Source: Pinterest