Movie Review – Why Cheat India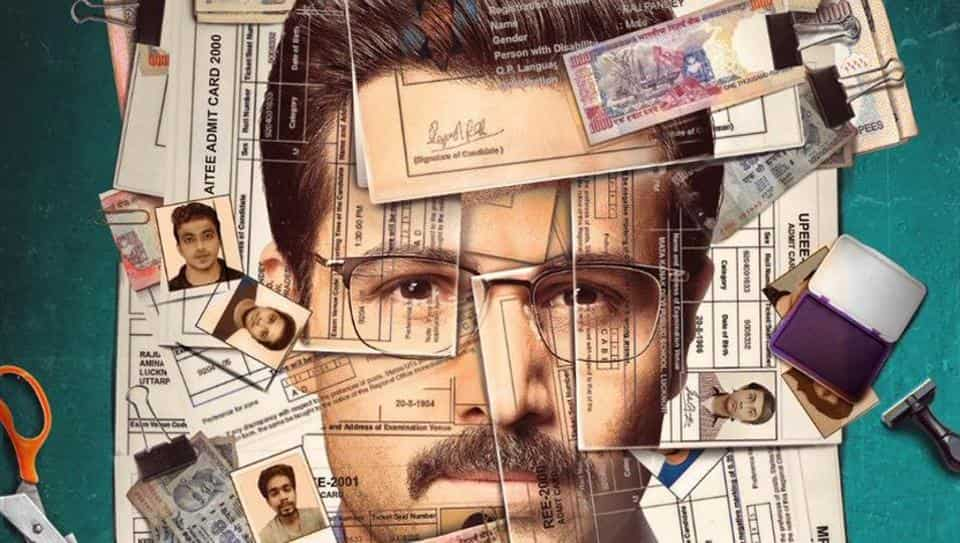 ABOUT THE MOVIE:
It is a 2019 Indian crime drama film directed by Soumik Sen. The movie is focused on existing malpractices in India's education system which reveals the whole concept of buying your way through education, jobs and earnings. Even after having an evolving education system the country faces scams like paper leaks, Vyaapam, re – examination, etc. The movie shifts the attention of people to understand the vulnerability of hard working and gifted students who get left out.
STAR CAST:
EMRAAN HASHMI as Rakesh Singh.
SHREYA DHANWANTHARY as Nupur.
SNIGHADEEP CHATTERJEE as Sattu.
RELEASE DATE: 18 JANUARY, 2019.
STORY:  Rakesh Singh is a businessman who allows education scams to flourish in the country by enrolling bright students in his plans, making them write proxy exams for students who are unable to pass and then helps them get a fake degree. Rakesh helps aspirants pass the engineering exams by replacing the real candidate with a fake one. The story revolves around one such boy Sattu who dreams of a better life but falls in the prey of Rakesh's scheming plan. While he manages to make a grade, Rakesh and his team gets in and feeds on the vulnerabilities of Sattu who gets lured by quick and big bucks. The network of Rakesh is wide ranging from ministers to coaching centres to desperate families. The movie in many ways, shows examples and events which are shocking for inexperienced in the workings of the system. The twist is seen in the climax where Nupur cons Rakesh and he is seen imprisoned.
WHY WE MUST WATCH: The movie has got mixed response. The shortcut to success is worth a watch. It is based on a subject that immediately strikes a chord with anyone in India who has appeared for any competitive exams. It shows how some good and talented students can be ruined by greed and how parents can put pressure on their kids in their struggle to break the gap between present debt and potential income.
Why Cheat India?
Simply because sometimes you have to fight fire with fire.