Movie Review – The Accidental Prime Minister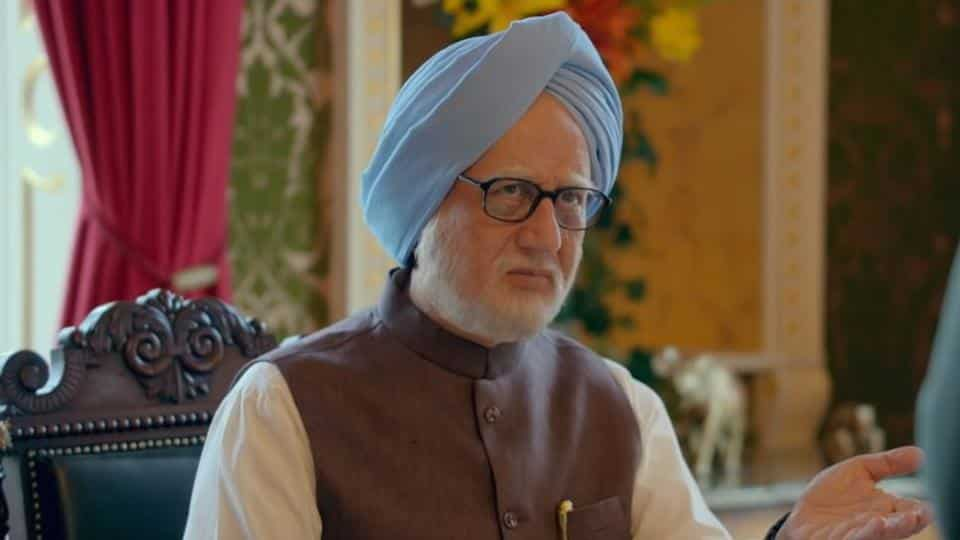 ABOUT MOVIE:
The accidental Prime Minister is an engaging and amusing look at the 2 consecutive term of Dr. Manmohan Singh as India's Prime Minister for 10 years. It is a biographical film directed by Vijay Ratnakar Gutte. The movie explores the tenure and the kind of control Dr. Manmohan Singh had over his cabinet and the country.
The movie is based on the book of the same name which was written by Sanjaya Baru; the media advisor of Dr. Manmohan Singh. The film focuses on how Sanjaya Baru struggled with managing the public image of Dr. Manmohan Singh and also focuses on United Progressive Alliance (UPA) government's key milestones like nuclear deal and Congress President Sonia Gandhi's undisputed authority within the party.
STAR CAST:
Anupam Kher: Dr. MANMOHAN SINGH.
Akshaye Khanna: SANJAYA BARU.
Suzanne Bernert: SONIA GANDHI.
Aahana Kumra: PRIYANKA GANDHI.
Arjun Mathur: RAHUL GANDHI.
Vimal Verma: LALU PRASAD YADAV.
Avtar Sahni: LAL KRISHNA ADVANI.
Ajit Satbhai: P.V. NARASIMHA RAO.
Citragupta Sinha: P.V. RANGA RAO.
Divya Seth Shah: GURSHARAN KAUR.
Shiv Kumar Subramaniam: P. CHIDAMBARAM.
Munish Bhardwaj: KAPIL SIBBAL.
Ram Avtar: ATAL BIHARI VAJPAYEE.
Sunil Kothari: APJ ABDUL KALAM.
Pradeep Chakravarti: PRANAB MUKHERJEE.
Subhash Tyagi: MULAYAM SINGH YADAV.
Manoj Tiger: AMAR SINGH.
RELEASE DATE: 11 JANUARY, 2019.
STORY OF THE MOVIE:
The movie opens with heavy pixelated TV news footage from the 2004 victory of the UPA government in the general elections which quickly gives a way to the actors behaving and looking similar to all the real life politicians. The movie shows Anupam Kher in the lead role who leads the pack as a submissive Prime Minister who is sworn in amidst wide ranging skepticism within the ranks. The performance of Anupam Kher evokes empathy for this character as he makes a trademark soft spoken demeanor and skittish walk. The movie shows whether he musters courage to do the right thing or succumbing to the powers that play him.
WHY WE MUST WATCH: The true hero of the movie is Baru which is played by talented Akshaye Khanna as he ensures a no dull moment in the political drama.