MOST EXPENSIVE HANDBAG BRANDS IN THE WORLD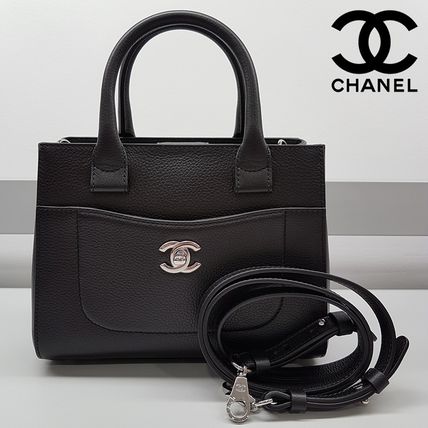 Handbags are one of the most essential accessory of ladies.  Every woman dreams of owning the most popular handbag brands, but very few are fortunate enough .
"I do not need a handbag anymore. I have ENOUGH", said no woman ever. The ladies out there can never have enough of it. Creating a rage in the fashion scenario, handbags have emerged victorious because of their styles. Fashion bags are available in a wide range of Designs, Colors and Brands. Highlight of every occasion is the lady who carries the most expensive handbag or branded purses.
MOST EXPENSIVE HANDBAG BRANDS IN THE WORLD
Top 5 brands includes:
CHANEL: This brand has always accompanied all the female celebrities , be it bollywood or Hollywood, Filmfare or Oscars so there is no chance for Chanel to skip this list. Coco Chanel launched the brand in 1909 and till date stands amongst top 10 in the list.
FENDI: Think and Talk about Italian handbags and Fendi is sure to top the list. This luxury brand was established in 1925 and is well known for its B HANDBAGS or BAGUETTE, stylishly available in White Lambskin, Black Crocodile and variety of other designs ranging around $ 28000 each.
HERMES: Named as MATTE CROCODILE BIKING BAG, after actor-singer Jane Birkin, is the most expensive handbag of this brand costing $ 120000. This bag has become the symbol of Status and Wealth. The bag is adorned with 10 Carats of Diamond studded Clasp with Crocodile leather set on the bed made of White Gold.
HILDE PALLADINO: The splendid design of White Crocodile Skin has 39 Diamonds placed strategically on the clasps made of White Gold, created by Hilde palladino, a designer from Norway who debuted in 2001 and has already made her mark in the top luxury brands . The bags are now regularly found in the top lists of expensive bags and is also available in large stores like Bergdorf Goodman and Harvey Nichols.
LANA MARKS: Ostrich, Lizard, Crocodile and Alligator are the skins that are used in the designs of the handbags of this luxury brand by Lana J. Marks, the C.E.O. OF Lana Marks. 150 styles and 100 color variants are available for most celebrities like Angelina Jolie, Jennifer Aniston, Paris Hilton, Drew Barrymore, Kate Winslet, Charlize Theron, etc are the loyal customers of this brand.
So, beautiful girls and ladies, go out, check the list, prepare yourself for another purchase and time to slay off again with luxury. Which of the above mentioned brands are you drooling over today?