Jashn-e-Ittihaad -India's First Poetry & Musical Event To Spread Peace
Jashn-e-Ittihaad, a musical and poetry event to celebrate and spread peace was held on 6th April 2019 in Jamia Millia Islamia in New Delhi. This Musical and Poetry event was organized by Question Associates Pvt Ltd targeting to spread awareness about unity amongst the youth. With many poets and artists performing to celebrate the message of unity in diversity, in such a tranquil setup of a musical evening, there was no good reason for people to miss this and not be overwhelmed.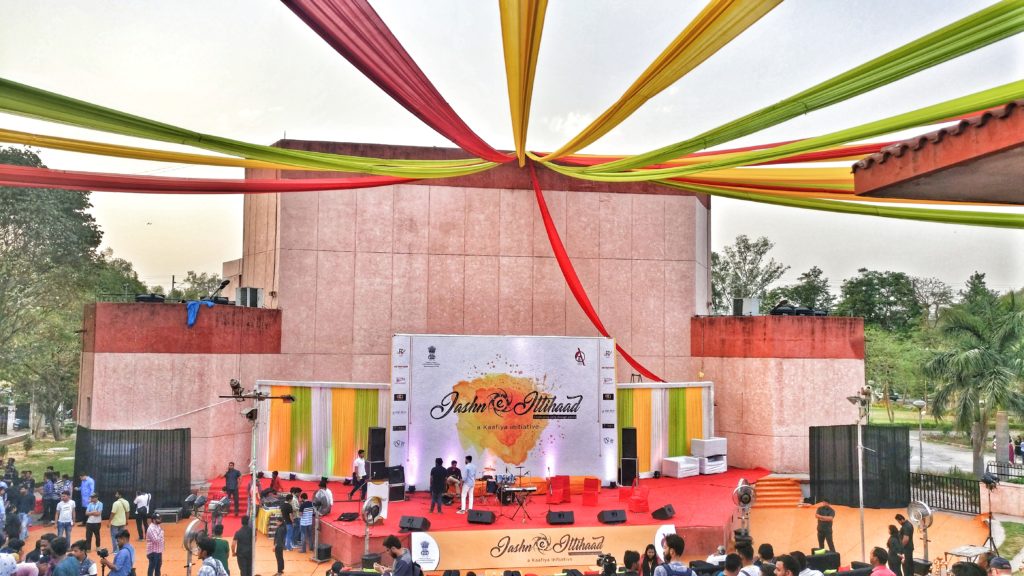 Jashn-e-Ittihaad -India's First Poetry & Musical Event To Spread Peace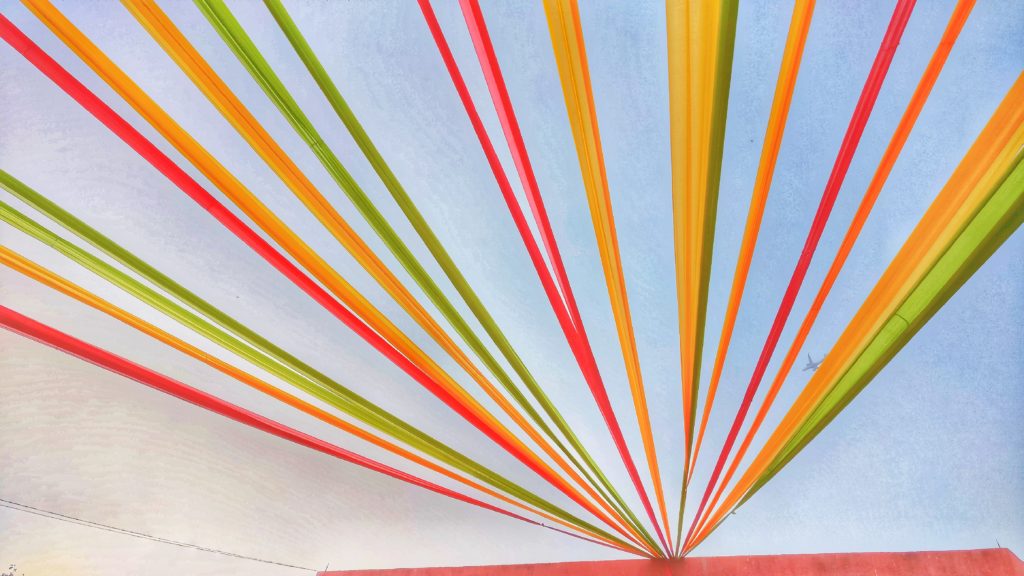 The event witnessed power-packed performances by Irshad Kamil, Rashmi Agarwal and Waseem Barelvi to name a few. Chief guest for the event were Laxmi Agarwal, acid attack survivor and activist, Sakshi Katiyal, CEO of Home and Soul and Anurag Chauhan, founder of Humans of Humanity NGO.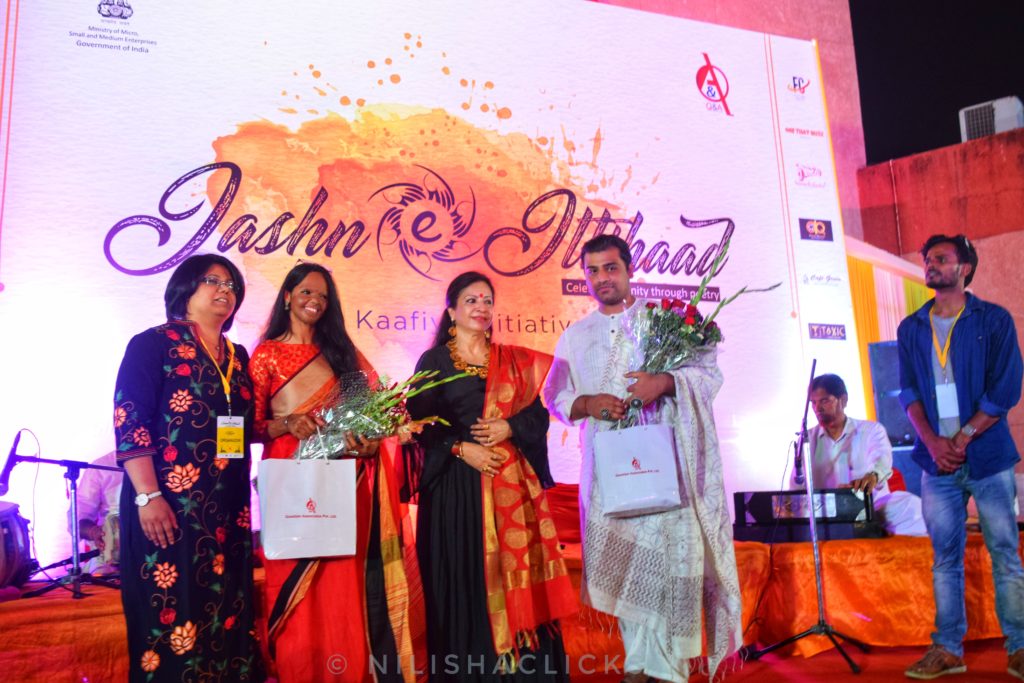 Event highlights: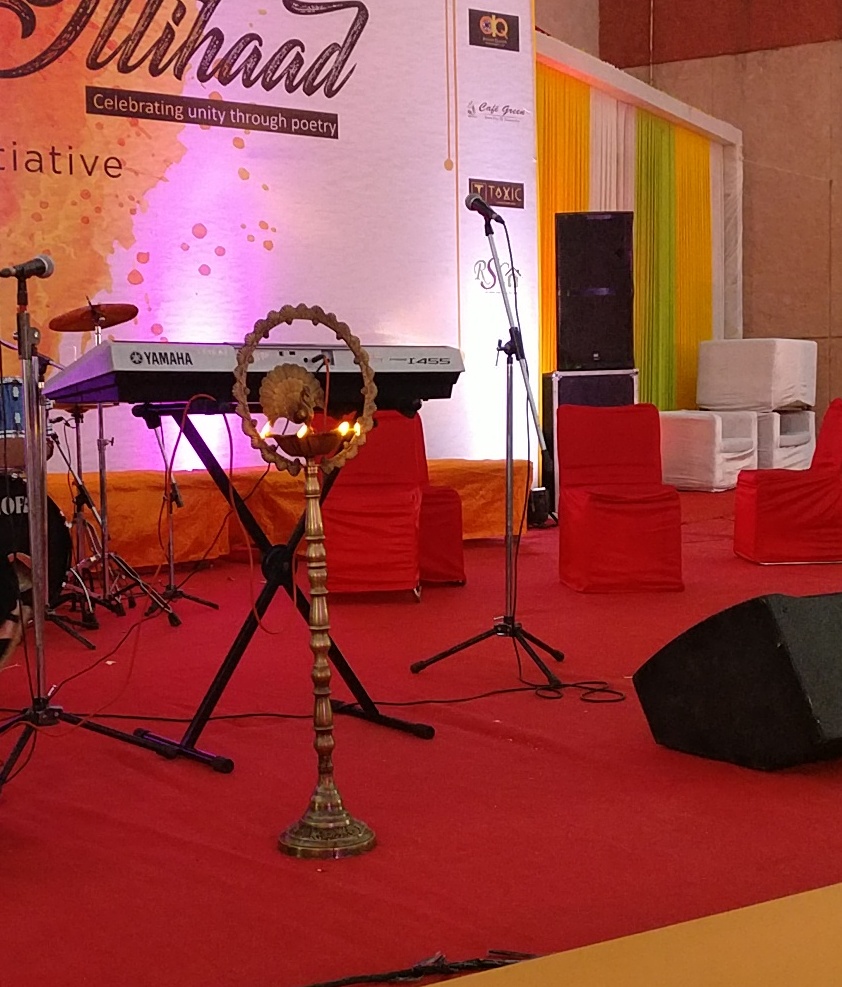 Opening act (national Anthem + dance) by Yuvraaj Katiyal and Mahira Katyal, young talented performers
Poetry by Aseem Abaassee (Emptiness song fame) and Mayank Bokolia (acclaimed poet)
Vo Ladki by Irshad Kamil and his band (the ink band)
Performance by Rashmi Agarwal
Mushaira by Munawwer Rana, Waseem Barelvi, Shakeel Jamali, Iqbal Ashhar, Madan Mohan Danish, Azm Shakiri, Rehman Musawwir, Azhar Iqbal and Rahul Jha.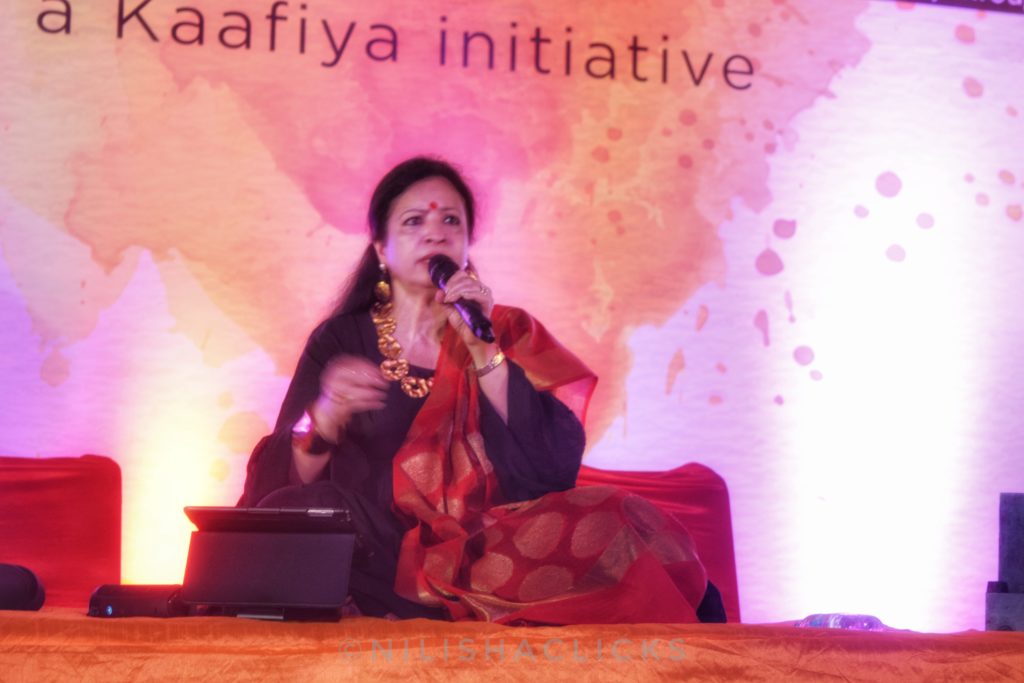 Ruhi Ganguly, Founder and CEO of Question Associates Pvt Ltd, says "Jashn-e-ittihaad is one of its kind events where people got to enjoy soulful Hindi and Urdu poetry, music and performances that not only made them feel good but also spread awareness about unity in integrity."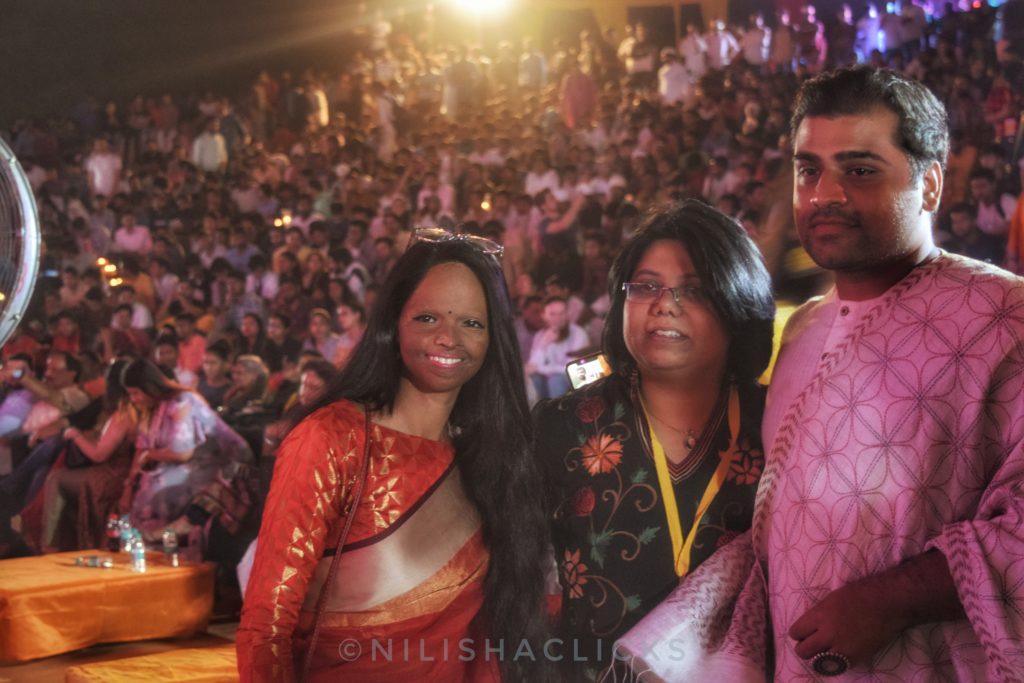 The execution partner for this event was Kaafiya, India's leading poetry platform that has evolved in last years from a small group of prolific poets to a large conglomerate. It is a community of 80,000+ poets and poetry lovers. Kaafiya has also successfully executed over 40 big/small events and more than 100 online contests.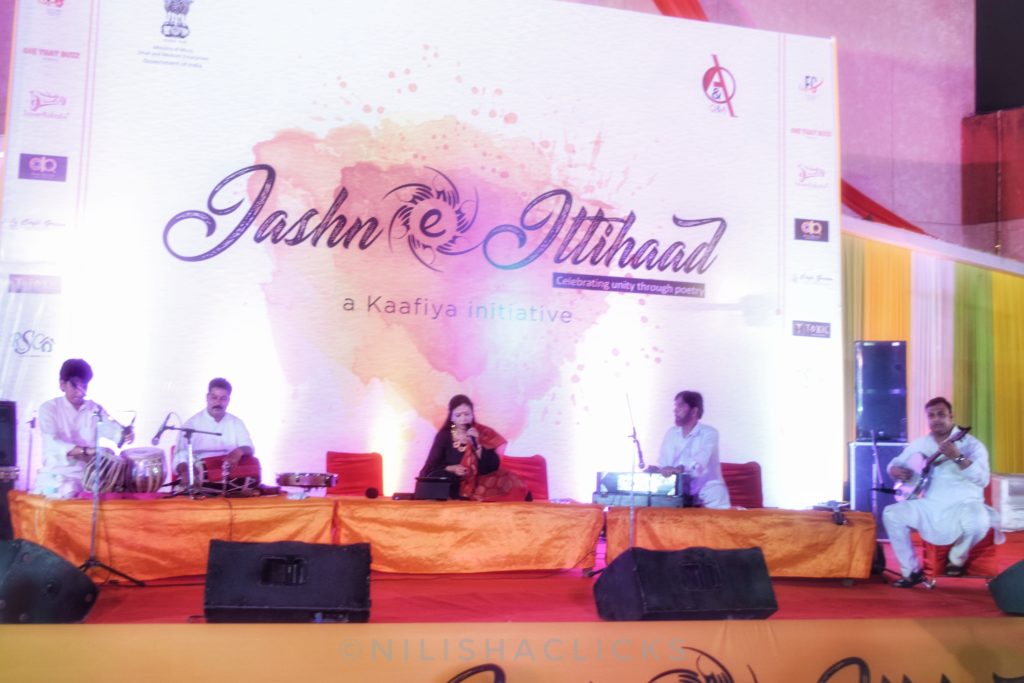 The performances by the curated artist line up kept the audience mesmerized and instilled in them the importance of unity and how it can help individuals, or nation beat all the odds and help us create a happier place for one and all. And for disseminating this idea, what would have been a better way than expressing the same through music and poetry.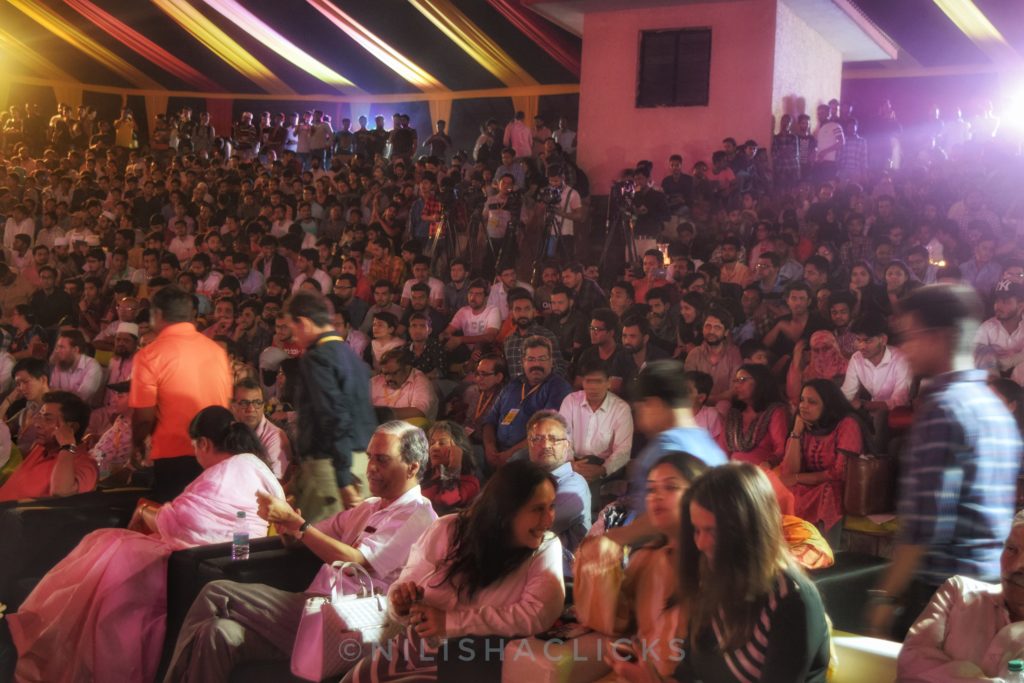 Image by – Nilisha