INSTAGRAM Vs. PINTEREST, WHICH ONE IS BETTER FOR YOU?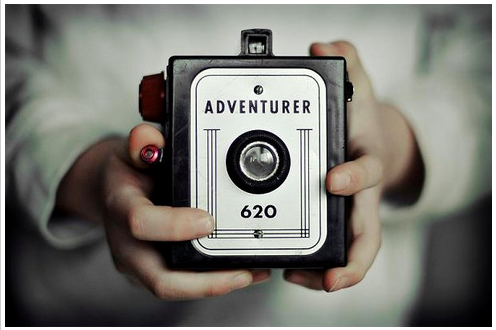 Socializing is one of the most important part of life. One cannot stay without socializing and that is why it is also said, "MAN IS A SOCIAL ANIMAL".
These days, people are socializing more and more and that increment has grown in the recent year because of certain social SITES and APPS which is helping people to socialize and communicate around the Globed by various means like Calling, Video-Calling, Chat, Instant Messaging, etc.
INSTAGRAM Vs. PINTEREST, WHICH ONE IS BETTER FOR YOU?
Here we are going to talk about 2 such apps INSTAGRAM & PINTEREST which stands out as the most visual-centric social media platforms. If you want attention at all-you need to have a unique and high-quality of images on both, this is the biggest similarity between the two apps. Both are the best apps to grow your business.
Here, we bring you the points to check out and analyze which one is better for you.
SITE PURPOSE: Both Instagram and Pinterest have different purposes. While Instagram is basically used to share own pictures, Pinterest is used to save content uploaded by others. Pinterest is about discovering while Instagram is about sharing.
AUDIENCE: The Audience on Instagram is much more diverse and larger than Pinterest. Instagram has 600 million active users while Pinterest has 200 million active users.
LINK SHARING CAPABILITY: Pinterest prioritizes link saving and sharing while Instagram is not having any such feature, you can just post a link in your Bio and add links to Instagram Ads.
DESKTOP Vs. MOBILE: Small point but worth noting. Pinterest is functional on both while Instagram is exclusively meant to be an App for mobiles. Instagram is rolling out their Shopify in–app feature to increase the selling power of the platform.
HASHTAG USAGE: For Instagram, Hashtags are an essential part. It helps you to connect with the target audience but because Pins are already labeled in order to improve the accuracy in searching , you don't need a hashtag in Pinterest , also it already provides you categories to choose from.
HUMAN FACES: Images without human faces are repined 23% more than those with faces. Instagram is opposite.
PREFERRED PRIMARY COLORS: Images with blueish hues are more preferable by Instagram which gets 24% more likes than reddish ones, Pinterest prefers lots of Reds.
CLOSE UP Vs. BACKGROUND: Instagram images with background received 29% more likes while close-ups are found more in Pinterest.
Keeping in mind that both have tons of marketing potential and both prioritize beautiful images and videos, the two platforms don't have a lot in common.