BUYING ART FOR YOUR HOUSE? 7 THINGS TO CONSIDER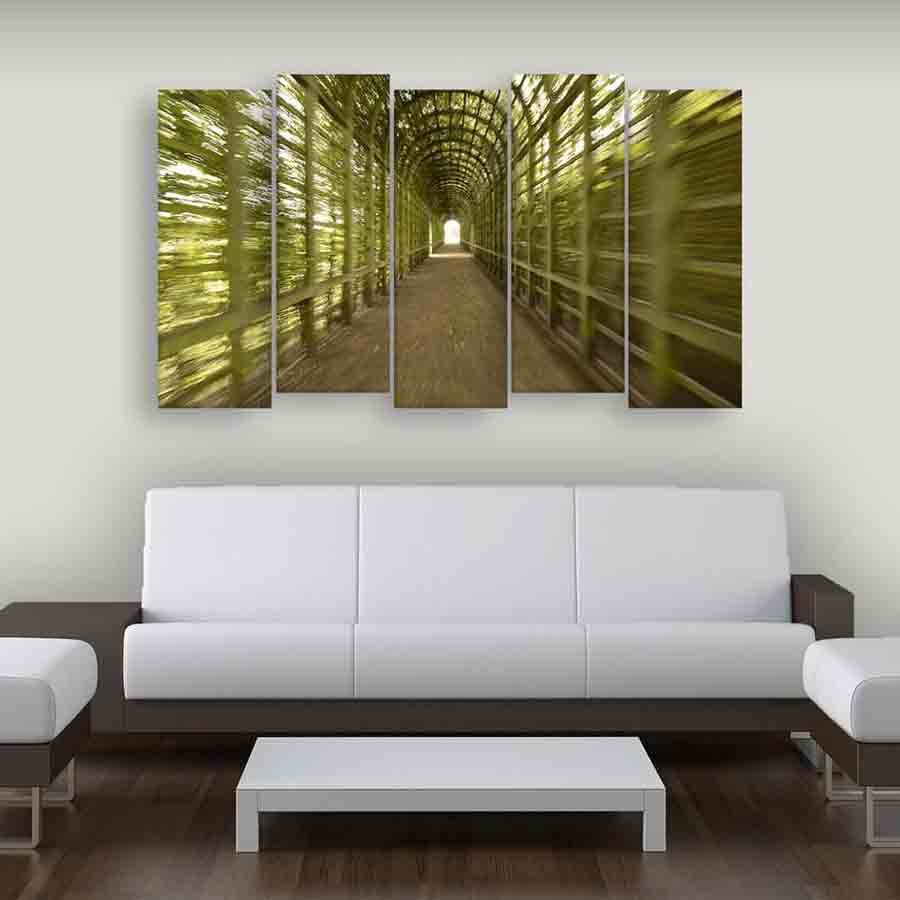 Buying an artwork is always a tricky task to do but at the same time it is exciting experience. No matter how experienced one is, there is always a lot to consider while making a purchase-especially when a large amount of investment is involved.
Here we are bringing out top 7 tips to help you out while you go out and buy your new/next artwork.
BUYING ART FOR YOUR HOUSE
When buying your first art piece:
Know Your Own Taste: Once you decide to start an art collection, its easy to get caught up in the initial excitement of beginning the search, the buzz around certain artists and opinions of experts and non-experts. Do not focus on any such thing where you make a purchase on the basis of Recommendation, Price or trend. Think, take your time, know what you like and what piece of art do you connect with?
Make Sure It's A Good Fit: First time, it usually happens that buyers fall in love with a piece of art and buy it without thinking about where and how it will fit into their home? Be Practical Guys and Girls, never hurry. Get the answers of: Will the colors and materials fit in with the interior décor? Will the piece of art physically fit where you want to display?
Stick To Your Budget: This is the most important point to be kept in mind. It is always a GOOD IDEA to do the Budgeting. Do not get just emotionally connected to a piece of art if your budget does not allows.
Remember Hidden Costs: When buying art, its equally important to know the other costs which will come along with the piece of art. Budgeting is done accordingly. Example, consider the Cost of Shipping, packaging, etc.
Do Not Rush: Don't be a quick buyer. If you are not sure about a piece of art, think about why and whether you really want to look at it in the next few years? Great collections take time, so just be slow and purchase wisely.
When Buying In General:
Choose Content Well: Many buyers often don't think about the content of their collection which affects the mood and atmosphere of the home. Go for a piece of art which matches your personality and and which you are comfortable in looking at on a daily basis. Choose an art piece which excites, inspires, captivates and leaves you to think about it and wanting to see again.
Do Your Research: Before buying an art piece, conduct a detailed research on your own. If you have fallen in love with an art piece, make sure you get proper knowledge and information about it, even if you are buying it from a known dealer.
When Buying From A New Or Unknown Artist:
Check Their Background.
Look For Quality.
Look For Originality.
So, now when you are aware of what all steps are needed to be followed, go, select your art piece and bring these steps into action and invest in your art. Go ahead, make your purchase and start/add to your collection.