Best Keratin Shampoos Available in India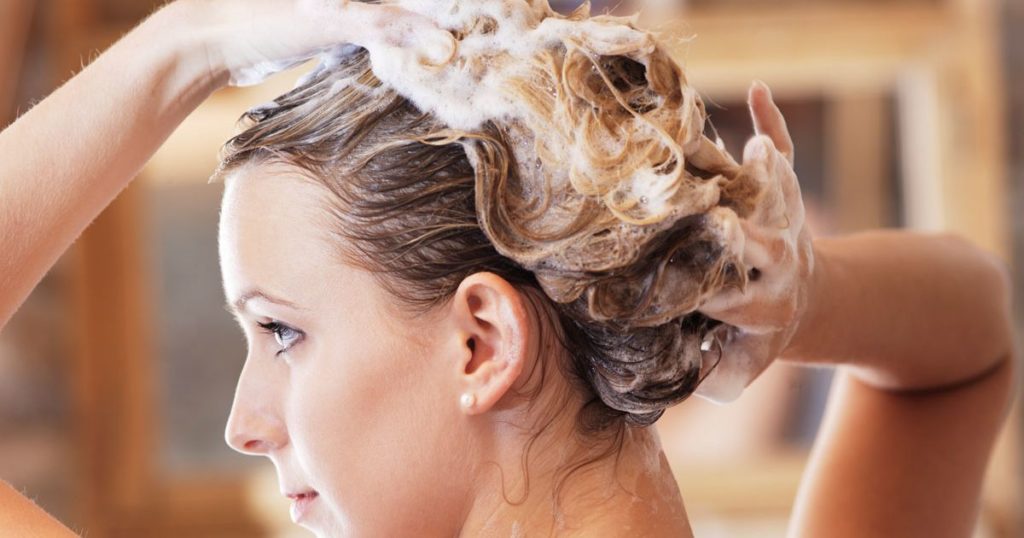 Keratin shampoos have become very popular in the recent years. A lot of people do ask; Whether Keratin shampoo can make the hair grow? Keratin is the basic unit of the hair so when you provide additional keratin, they grow shinier, stronger and more resilient towards every day damage. Keratin, structurally, is the building block of the hair.
Keratin works differently for different hair types. It reduces damage by smoothing down the hair cells that overlap and cause breakage.
Keratin rebuilds the structure of your hair by filling porous spots in the cuticles with proteins which makes your hair silky and soft and maintains the moisture levels. Curly hair gets less frizzy and more manageable.
The best keratin shampoos available in India are:
TRESemme Keratin Smooth Shampoo: The product is specially formulated to restore keratin in the hair and leave it looking silky, straight and manageable. The argan oil repairs damaged tresses and tame unruly hair. It tackles the split ends and reduces breakage. It also helps in improving the texture of the hair and keeps the color intact. It is safe for colored hair and suitable for all hair types which give long lasting shine.
Schwarzkopf Professional Hair Growth Shampoo: The brand is well known for professional hair styling and hair treatment products. The shampoo contains hydrolysed keratin that helps to renew the dry and damaged hair. It makes your hair grow long. It is a perfect shampoo for dry hair.
Sunsilk Thick and Long Shampoo: The product is affordable which is rich in keratin yogurt nutrition complex which cleanses the hair and removes the product build up. The shampoo targets the hair to make them thick and long. It also improves the hair texture.
Dove Damage Solution Intense Hair Repair: An intense hair conditioner shampoo which is able to repair your damage. The shampoo also serves as a mild hair cleaner which is rich in liquid keratin.
L'Oreal X – Tenso Nutri – Reconstructor Shampoo: The shampoo is infused with keratin technology which reconstruct the damaged and dry hair and makes them healthy. It is a perfect shampoo for straight hair. The shampoo does contain sulfates and parabens. It is suitable for low on volume and thin hair.