Best Gifts to Give on Thanks Giving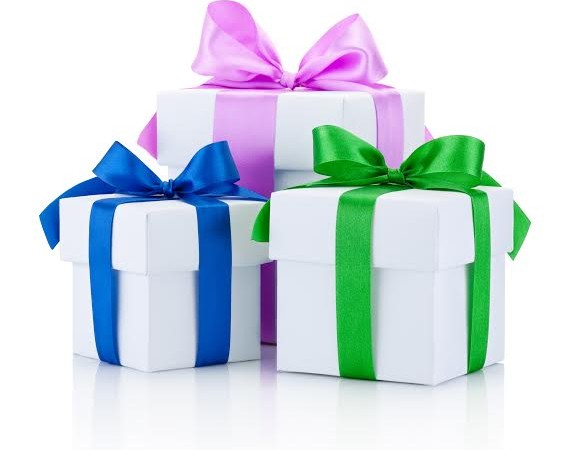 Whether you are heading to a Diwali party or a fancy after party with family or friends, you definitely won't like to show up empty handed, especially when you are aware of the fact that your host has been cooking and preparing meals for guests all day. Little touches would be fancy for the occasion.
When it comes to thanks giving, your host for sure deserves an extra special thank you.
Best Gifts to Give on Thanks Giving
Here we bring you the list of latest thanks giving gift ideas which will work in your favor:
Gift Card: Consistently, the number one thing everyone actually wants to have. A gift card that never expires and carries no fees. You can choose from any denomination of your choice which can be redeemed towards millions of items. You can gift a gift card of Amazon, Flipkart, Inox, etc.
Scented Candles: A special fragrance that will remind the host about your love and blessings each time they use it. Candles can be decorated anywhere in the house which will enhance the mood of your host.
Stamped Cheese Spreader: The handmade vintage silver plated spreader gift item will serve as a perfect gifting option for thanks giving. You can get it customized as per your need with personalized messages on it.
Personalized Cutting Board: The bamboo wood is custom engraved and handmade. A unique gift for a family or a couple. The board is displayed with laurel monogram with "Give Thanks" on it. The gift will last long as a functional kitchen tool and beautiful display piece in the kitchen.
Pumpkin Pie Bubble Bar: The handmade bubble bar which is scented with pumpkin spice. You can also make it at your home as a DIY project. All you will need is: Baking Soda, Corn Starch, Castor Oil, Coconut Oil, Shea Butter, Mica Powder, Decyl Glucoside, Sodium Lauryl Sulfoacetate. You can order a single piece or in bulk. To use, you need to tear off a tbsp of the bar and let it melt in your hand under running water. For more bubbles, add more bar.