Apple launches Apple Credit Card -Daily Cash Back & No Fees! #AppleEvent
Yes! You read it right. In the recent Apple Event that took place on 25th March 2019, Apple announced its biggest news of entering the credit card space. With the launch of new Apple Credit Card, the company enters the finance space as the company reported hitting 10 billion transactions this year.
Below are the highlights of Apple Credit Card:
-Apple card has no fees, means no late fees, no annual fees and no international usage fees
-Goldman Sachs & Mastercard to partner with Apple in this project
-2% daily cash back
-Apple card includes easy sign up for iphone users, no extra wait time needed
-Apple card is titanium means it has no card number, No CVC, No expiration date though your name will be etched on it
-99.9.9% safety guaranteed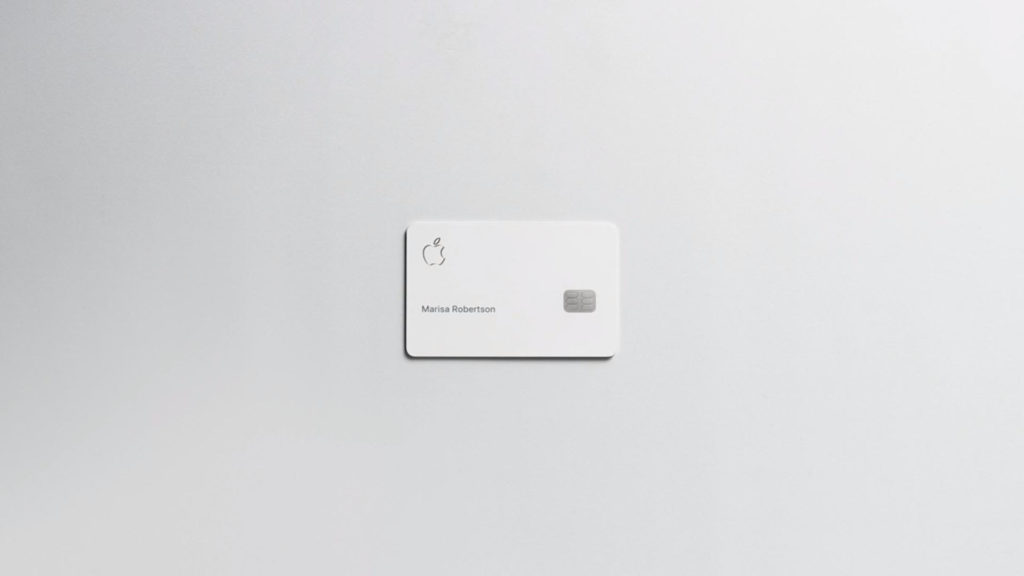 This will be the most advanced credit card of the world. It will be launched this summer in US. Though, we Indians have to wait a bit for it to be launched in India as we still haven't got any buzz about any companies partnering with Apple for this project.
But we just can't wait to see they have in their minds for us!
What are your thoughts?