7 Travel Apps You Must Have In Your Phones(ANDROID AND IPHONE).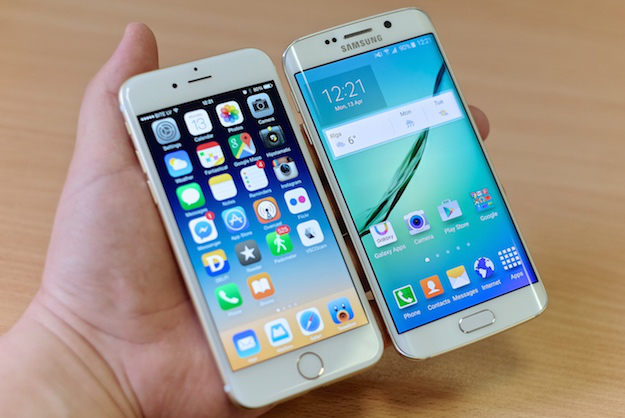 There are some items which cannot be left behind, while embarking on great global adventures. Passport being the first, credit cards second and certainly your Mobile Phones on third to always help you out. Reason, why they are important? To get an amazing handy guidance on the Go by downloading some beautifully crafted travel apps to have you the best trip.
Here, we are giving you one such list which can help you out from the moment you plan your trip to when you find yourself overwhelmed with huge options.
7 Travel Apps You Must Have In Your Phones
DUOLINGO: It helps you to learn new languages on the Go for free. One of the most trusted app by the Users, to learn the basics. It is fun to use, its uses audio-visual and textual aid to help you get a good grip on the language along with Net UI. You can easily practice to attract the locals.
GOOGLE TRANSLATE: While you may know the basics, leaning the new language is not easy. Finding yourself in a new place with little connection might feel good to you but sometimes you need to navigate through texts and signs which you fail to understand to communicate with locals or even to reqch a destination.
This is where Google Translate comes to your rescue as the most exhaustive resource of a number of languages which can help translate images containing texts. You can translate and speak to locals
WI-FI MAP: Scan your surrounding and check against a database of over 10 crore hotspots updated by seven million users, Wi-Fi Map lets you know the     location of the nearest wireless connection. Passwords included which might be needed. Paid version allows you to download entire city's Wi-Fi maps.
GOOGLE MAPS: The best Mobile App in the list to help us out during our Road journeys, a regular app which we use almost on daily basis. While a net connection is needed to find new locations, an unlimited numbers of maps can be saved for offline use. GPS will still work without cell signal.
HOPPER: The best app for Planners. It provides some tricks and tips to reduce the expenses. With Hopper, planners can input the travel plans and the app will help by telling the best time to book the flight. A perfect app for Advance Travel Booking.
UBER: While traveling if you can't face the confusion of public transport or do not have cash to pay to a regular cab drivers, call Uber. The app is covering the whole Globe. A very cheap and efficient cab than a regular taxi. Specially in Croatia, don' forget to try the Uber Speedboats. In India, Uber is planning to start Uber Flying Taxi, along with Japan, Australia, France and Brazil.
TRIP ADVISOR: A perfect catch all app when it comes to traveling. Open the app and quickly go through the reviews, opinions, videos and photos pertaining to just about anything related to the trip- be it related to the Bars, Restaurants, Airlines, Hotels and much more. Near Me function of the app helps you to helps you to find well-reviewed places nearby.
Feeling like packing the bags, update the phone and set the trip On!!??