7 Best Places To See Snowfall In India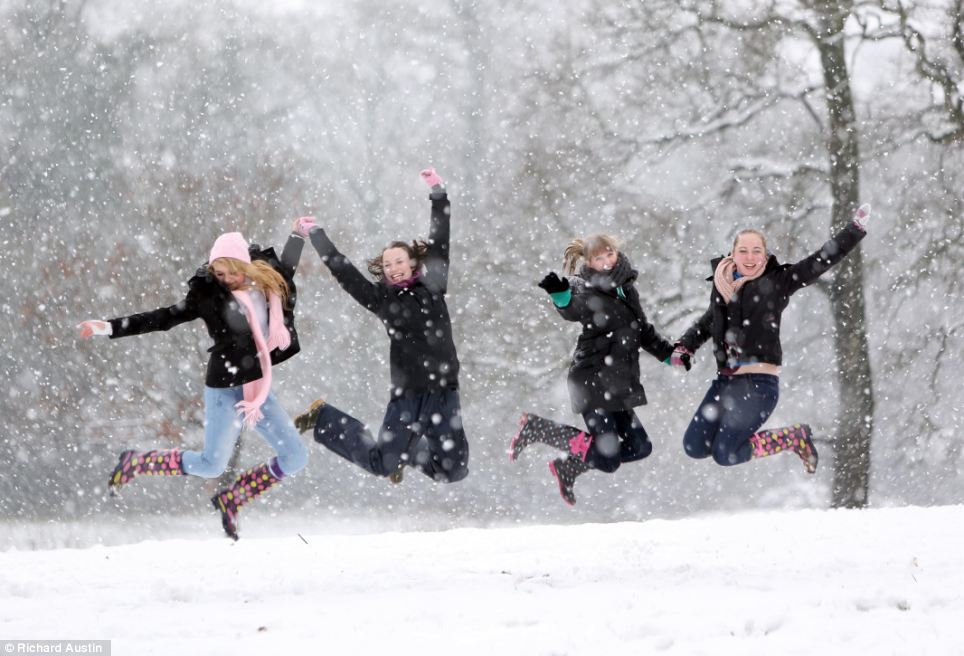 Imagine you are walking on one misty morning, wrapped in a sheet of fog all over searching for the chill. How does it feel?
Amazing!!!! Isn't it?
Talking about winters in India, the first thing comes in our mind is picturesque places, eye catching landscapes, etc. Enough of those same visuals, let us now imagine something new to quench the thirst of winters and discover snowfalls.
If you have spent larger span of your life in plain cities in India or have resided in southern tip, chances of your fascination with snow would still be intact. Dry harsh winters in north and single digit temperature in south, it's time for you to check out these places where you can enjoy snowfalls and have snow ball fights with your loved ones.
7 Best Places To See Snowfall In India
North Sikkim: The place which is famous for evergreen snow. Tsomgo Lake, Yumthang and Nathula are the places which are likely to have snow the entire year and so April can be the best time for you to chill out.
Gulmarg: The place is famous as the best skiing destination and snow places in India. Located in the state of Jammu and Kashmir, the place is a premier hill resort in India. The elegant beauty of Gulmarg and its closeness to Srinagar is enough to attract tourists every year.
Nainital: When you want to experience the real snow without facing the harsh temperature, head off to Nainital which has lakes and viewpoints and simple tourist spots. The place is blessed with scenic beauty and because of a good number of lakes present here, the place is also known as Lake District of India.
Ladakh: Given the harsh conditions of winters, Leh remains unreachable; the Chadar trek gives an experience like no other place can provide you. A challenging 9 day trek across the frozen Zanskar River is the prime thing you can go for.
Auli: The place is a favorite spot for travelers because of slopes which are dotted with skiing resorts and calendars marked with skiing festivals and championships. The place is famous for its snow clad slopes. You can enjoy the panoramic views of the lofty mountain peaks of Himalayas.
Patnitop: The place is a hill resort located in Udhampur district of J&K. It is nestled in the shiwalik range of Himalayas. It is famous for its natural surroundings which comprise of pine and deodar forests and Chenab River.
Dalhousie +Khajjiar: The place is well known since the colonial era when it used to serve as the summer retreat for Britishers. The popular hill station in Himachal is clubbed with Khajjiar. An ideal place to visit for experiencing snow fall in India.