5 Patanjali Skin Care Products That Are Worth Trying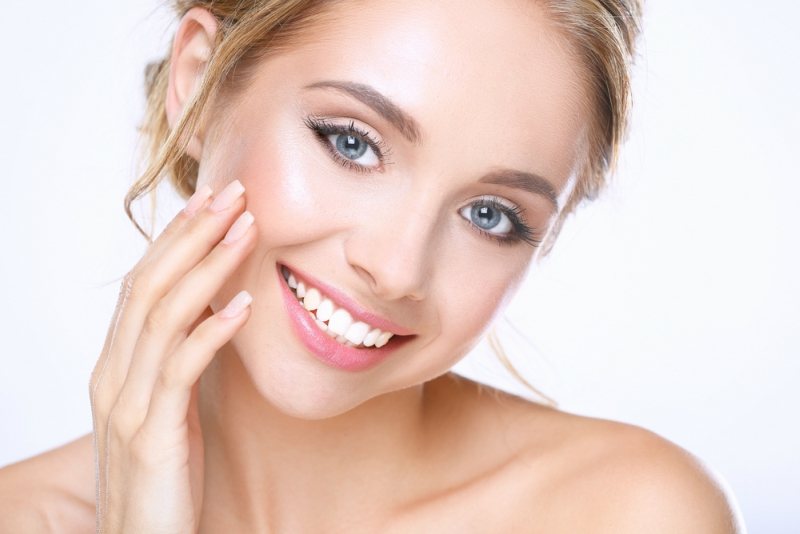 India, the country often regarded as a mystic land where sages have researched on several herbal remedies to develop medicines that could heal even the most incurable diseases.
In modern age, there are many people who prefer ayurvedic products because of their results and benefits.
Increasing popularity of Yoga Guru Baba Ramdev has helped ayurvedic products make a strong come back in the Indian market in the form of Patanjali Yogpeeth; one of the biggest Institute of Ayurvedic Medicine and Yoga in Haridwar.
Under his name and trademark Patanjali, products are manufactured and sold in the market.
If you want to know about some of the best patanjali products, here we bring you the list.
5 Patanjali Skin Care Products That Are Worth Trying
1)    PATANJALI TEJUS BODY LOTION: All day hydration is the basic thing our skin needs. This non – greasy body lotion smells sweet and light. It is free of paraben and preservatives.
2)    PATANJALI SOUNDARYA FACE WASH: Give a boost to your beauty with this product enriched with rich skin polishing and beauty enhancing ingredients like Orange Peel Extracts, Tulsi & Neem Extracts and Aloe Gel. It helps in dealing issues like dark blotches on skin, acne and uneven skin tone.
3)    PATANJALI DIVYA KANTI LEP: Found in the form of powder, this product can be mixed with rose water and then apply all over the face. It makes a perfect face pack which cures acne and enhances complexion. Apply daily to see the miraculous benefits of the product which is enriched with extracts of Haldi, Mehandi leaves, etc.
4)    PATANJALI MULTANI MITTI SOAP: Powdered with Multani Mitti and Zinc Oxide, the soap comes with a sweet floral powdery smell of Jasmine with oily base. The other ingredients are Brahmi, Aloe, Reetha, Bringraj, Licorice, Neem, Manjistha, Tulsi and Turmeric. The nourishing soap with its rich foamy lather cleans the dirt and the Multani Mitti in it scrubs your skin thoroughly.
5)    PATANJALI TEJUS ANTI – WRINKLE CREAM: Get your youthful charm back and reverse your skin's ageing process. It helps in restoring skin's lost elasticity through a collagen re – building process. Once your skin looks toned and supple, the wrinkles and fine lines gets naturally less visible.
What are you waiting for? Go Ayurvedic and get back your lost charm with these Patanjali products and reveal your best version.