5 Best Home Appliances Below INR 5000 To Gift On Diwali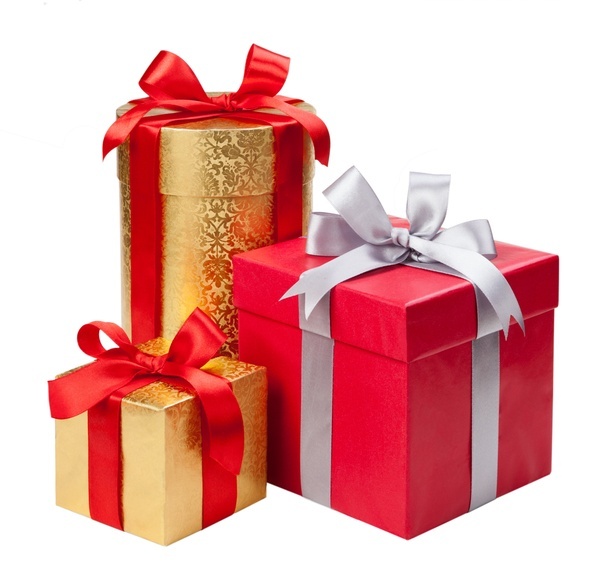 Home appliances are one of the basic needs of a person. Diwali, being so close is a perfect time to gift someone the needed appliances which can be purchased within a low budget.
Here we bring you the list of few home appliances which you can gift to your near and dear ones.
5 Best Home Appliances Below INR 5000 To Gift On Diwali
PORTABLE MINI REFRIGERATOR:
Keep your things cool in the portable mini refrigerator which can be installed in your bedroom and can help you to store water, ice, fruits and alcohol. The refrigerator has a storage capacity of four litres and is equipped with an adjustable shelf. It has controls of Hot / Cold, On / Off. A perfect option to gift which can also be used during picnics.
AIR PURIFIERS:
We all know the importance of pure air in our life but having a look at today's scenario and our lifestyle, one thing is sure that our pure air is no more pure which is destroying our health. With the help of an air purifier, you can ensure you and your family members are surrounded by the air that is free from all kinds of impurities and allergens. It comes in modes like Night Time, Draught Free Diffused, OLED Display and High Precision Laser Sensor.
COFFEE MAKER:
A unique kitchen appliance which is helpful in brewing your coffee at home. In this, coffee grounds are placed in a paper or metal filter inside a funnel set over a glass or ceramic coffee pot. In a separate chamber, cold water is poured which is heated up to the boiling point and directed in the funnel. It is also known as Automatic Drip Brew.
MINI SEWING MACHINE:
A unique and latest version of leg press sewing machine. A mini sewing machine features double thread/speed and automatic thread rewind. Hand switch or foot pedal is used to start and operate a mini machine. The machines are designed to sew individual items. You can stitch the fabric or a cloth, the way you want in designs and patterns.
VACUUM CLEANER:
A device which is also known as a Sweeper or Hoover that uses air pump to create vacuum to suck up dust and dirt from floors and other surfaces. The dust is collected by dust bags or a cyclone for later disposal. It comes in variety of size and models having small battery powered hand held devices, wheeled canister models for home use.
Check out these latest appliances which you can gift this festive season to your family and friends that you might get at a more reasonable price because of offers and make their diwali special.
HAPPY DIWALI!