10 BEST CHRISTMAS GAMES FOR CHILDREN
When Christmas is around the corner, children are jolly and merry they love to enjoy every moment of Christmas.Whether you decide to give a party at your home, hotel or  church it is important to entertain the little ones on Christmas Eve and to make it the most memorable one for them, to do that we have an idea to keep them engaged in these Christmas games. They will help you to keep children busy at the eve and make their Christmas party memorable one and increase their faith on Christ and teach them importance of Christmas.
10 BEST CHRISTMAS GAMES FOR CHILDREN
BINGO GAME ON CHRISTMAS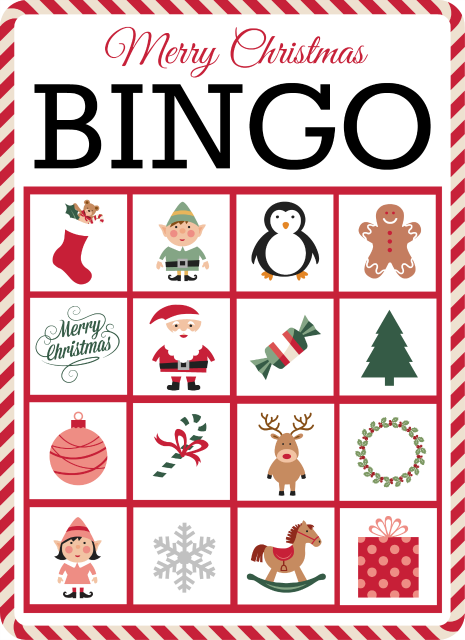 Bingo game is perfect for the children of all age groups. You can jot down all the religious names, occasions, dates all mixed and jumbled up. Then you can tell them to find them. Or you can take printouts of bingo cards and you will have a game which will cost nothing to you.
GIFT HUNTING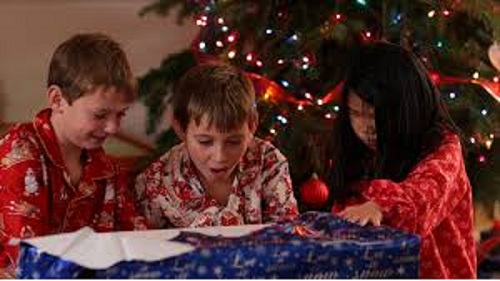 Want some thrill and mystery for your children, this is the game for them all you have to do is place notes here and there giving hints to them about there gifts and they have to find their gifts !
POKE-A-TREE GAME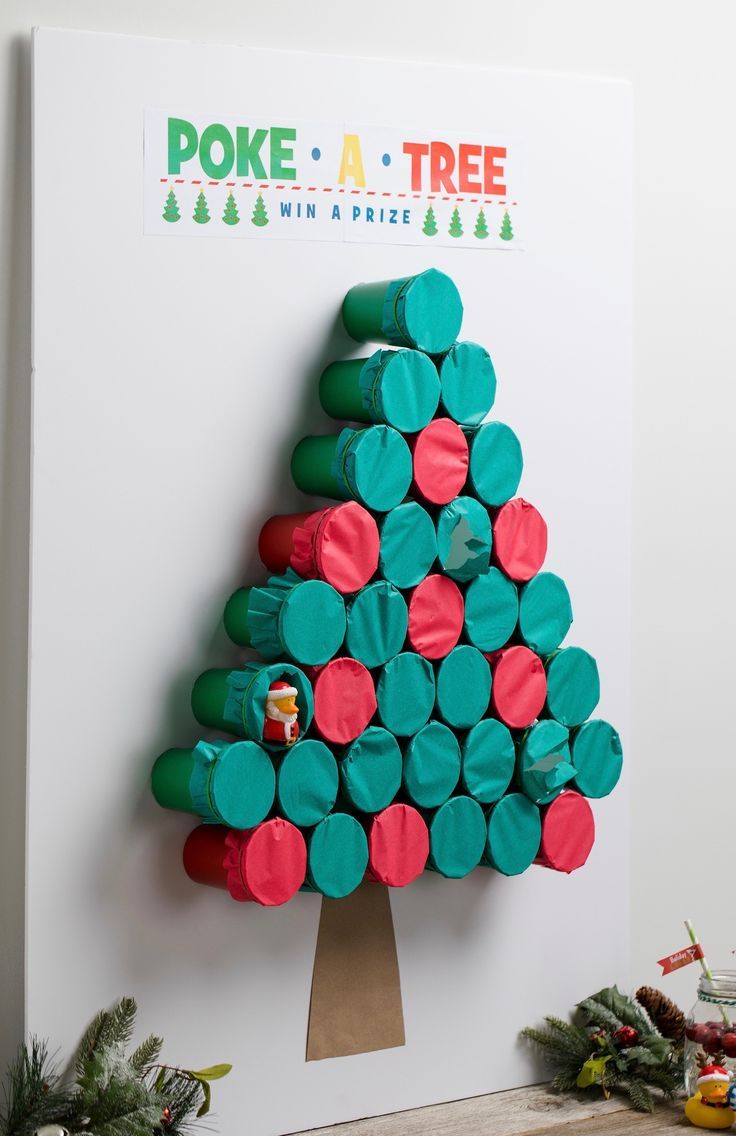 All you have to do is tuck gifts inside the tree by covering the small plastic cups by plastic covers or colorful tissue papers and not hiding them below Christmas trees, you can put candies or small gifts inside the plastic cups, children have to punch tissue paper or plastic covers to grab their gifts.
DECORATING THE CHRISTMAS TREES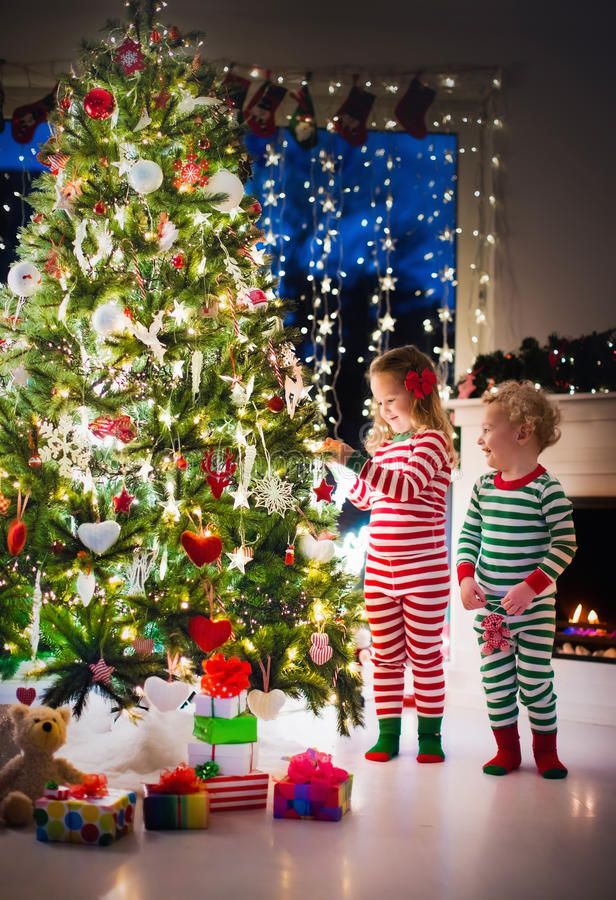 All you have to do is allot Christmas trees to kids and ornaments to decorate it. Whosoever decorates it well wins and you can award them a gift.
DECORATING THE COOKIES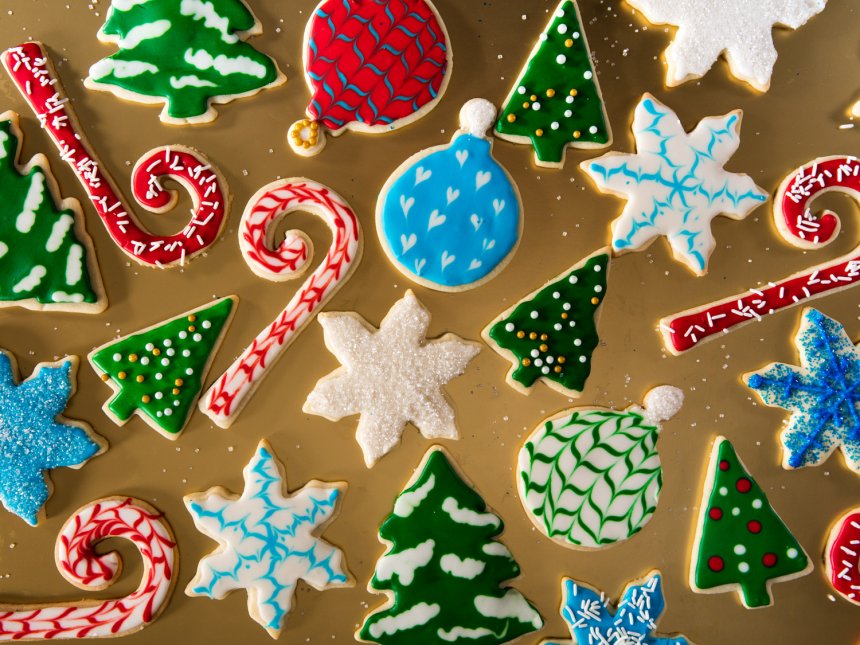 You have to give children simple baked cookies and tell them to decorate it with cream, chocolate, gems. Whosoever wins should be awarded with a gift. This can be very messy activity but will be entertaining on the other side. You can have many rewards such as the most creative one, most prettiest, most colorful.
GIFT WRAPPING RACE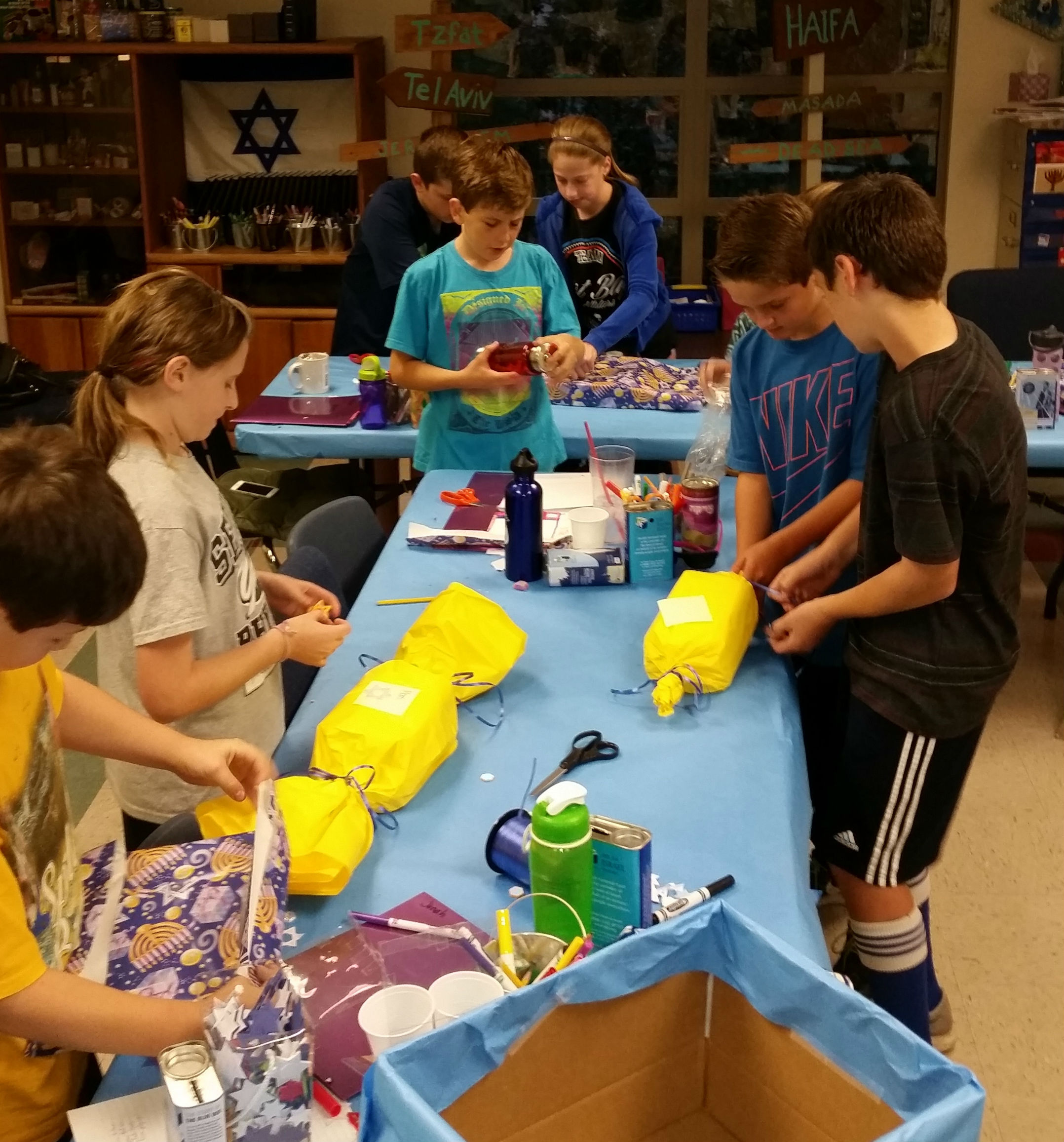 So what to be done is you have to tell children to wrap gifts and then unwrap them, This is like a relay race where children can work in teams and which team does it fastest will win. Kids will really enjoy it !
CHRISTMAS STOCKING GUESSING GAME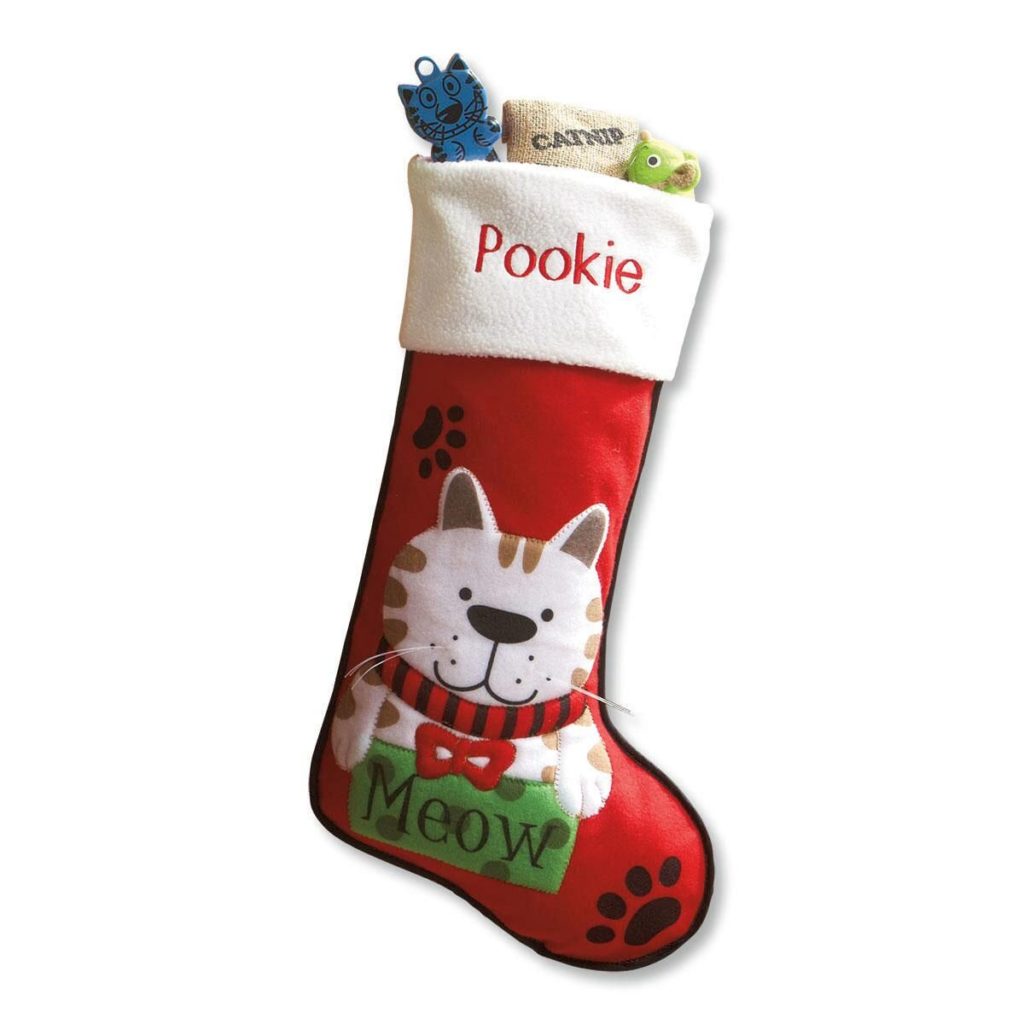 You have to fill something mysterious in the large stockings like anything you find in your house like pine cone or any ornament and kids have to feel the thing though the stockings and guess on it that what it can be.
GINGERBREAD HOUSE COMPETITION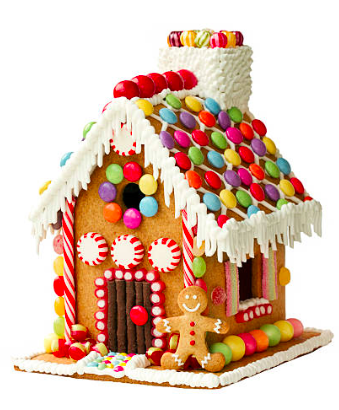 Now this is something very interesting ! You have to team up children and tell them to make gingerbread house and decorate it creatively. This will keep them engaged for a longer period of time and they will enjoy it.
DIY CHRISTMAS GREETING CARD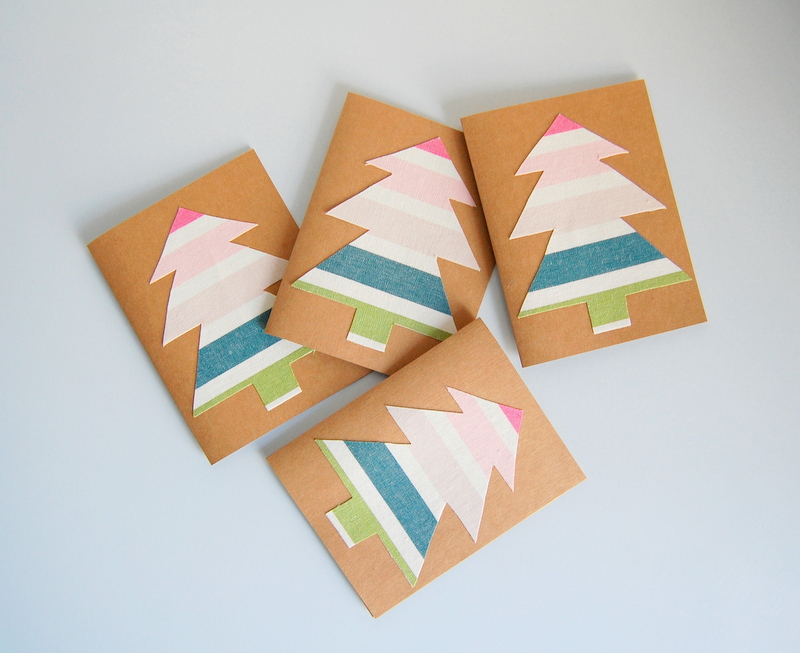 This is the best thing to do, give them colorful sheets, sketches and things to decorate for the competition. Best one will win !
FIND SANTAS REINDEERS
All you have to do is hide pictures of reindeer here and there and tell children to find them. It will be exciting and thrilling too.